French football league takes on BKT name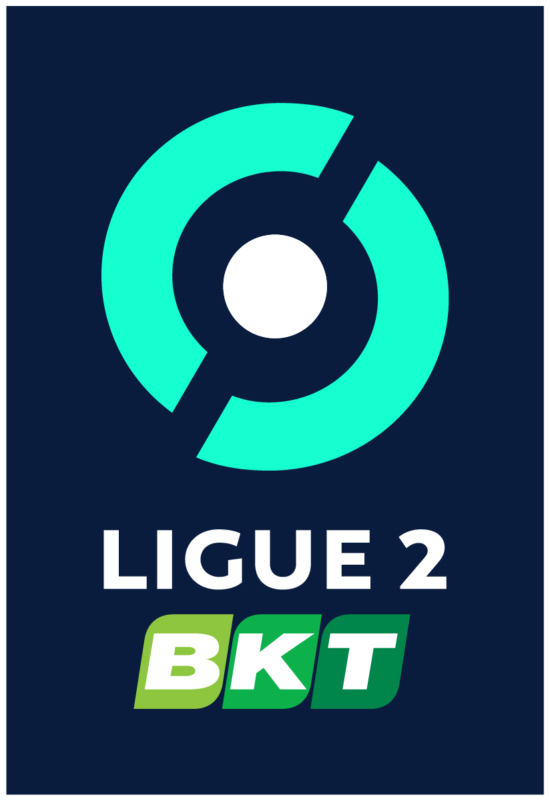 Ligue de Football Professionel (LFP), the body which governs the French football leagues, officially presented the new identity of the 2020/21 Ligue 2 season this month. And, from 1 July 2020 it will be called Ligue 2 BKT. The title sponsorship agreement runs through to June 2024.
Among the innovations for the next season is the Ligue 2 BKT logo which has been redesigned. The three circles which make up the Ligue 2 trophy have been merged into a single element, divided into two parts to create a dynamic effect and to mirror the concept of rivalry among the clubs. The inner circle recalls the centre of the soccer pitch, but also the LFP logo.
The new logo will also be seen in television advertising, on the players' jerseys and on the tickets, in order to achieve "the greatest possible effect".