Geneva Motor Show to be sold to Palexpo, next event 2022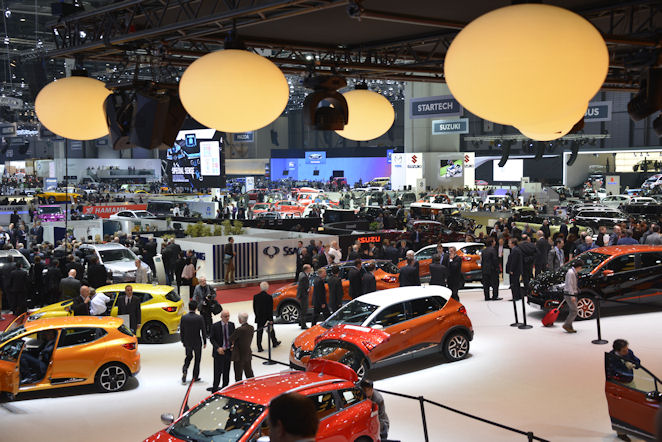 The Committee and Council of the Foundation "Salon International de l'Automobile" has today decided it will not organise a Geneva International Motor Show (GIMS) in 2021, it will not accept a loan from the State of Geneva and moving forward the sale of GIMS to Palexpo SA is the preferred solution. Organisers had previously said the 2021 show was "very uncertain".
According to the Foundation, a majority of GIMS exhibitors surveyed stated that they would "probably not participate in a 2021 edition in and that they would prefer to have a GIMS in 2022". Furthermore, it is far from certain that the current health situation would permit the organisation of an event attracting more than 600,000 visitors and 10,000 journalists next spring.
The Foundation has therefore decided in favour of the sale of GIMS to Palexpo SA. The aim is to find a solution that will ensure the regular organization of an International Motor Show in Geneva. The purchase of the assets would transfer all rights to the organization of GIMS to Palexpo SA.