Falken to start Nürburgring testing ahead of NLS2 racing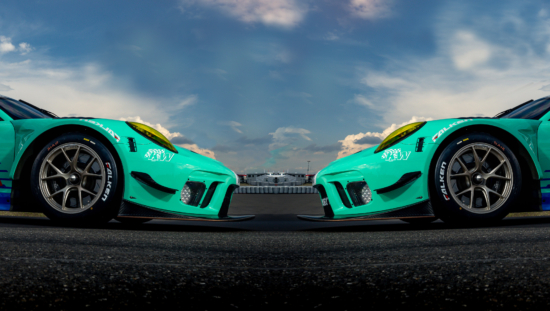 Falken Motorsports will resume its 2020 testing at the at the Nürburgring on 15 June. The Sumitomo tyre brand's team will run its two Porsche 911s in the first official NLS test session since restrictions lifted. Klaus Bachler and Martin Ragginger will share one of the 2020 spec 991.2 GT3 R Porsches, whilst Sven Müller and Dirk Werner will pilot the other. Falken adds that it will race at NLS2 and 3 on 11-12 July.
The team said it will respect guidance provided by government and race officials. It will also mandate other measures, including separate driver changing areas and individual driver briefings with the pit garage. Its truck closed to all non Falken staff.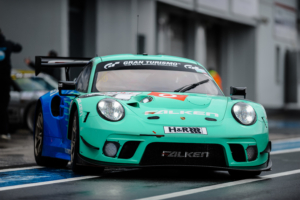 "I think I speak for all the drivers in feeling confident and comfortable that Falken and the organisers have done all they can to provide a safe environment for us to return," says Ragginger. "We understand fans will be sad not to be able to be there but we all have a role to play in keeping to the guidelines at this time. The NLS organisation fought hard to get us back on track and by staying at home and following us online, that's the best way to show your support for us, the teams, drivers and of course the NLS and the Nürburgring and all the other businesses that rely on it."
Mindful of the disappointment that fans can't witness first-hand the debut of its brace of Porsche in anger, Falken's drivers will be sharing their experiences from the paddock and pits via Falken's Instagram channel.
"Typically, we welcome the many fans that come to see the cars up close and interact with the drivers," adds Falken Motorsports' Stefanie Olbertz. "This time, we'll have more content on our social channels for fans to watch along with insight from the drivers."