Lockdown car battery drain could provide workshop opportunity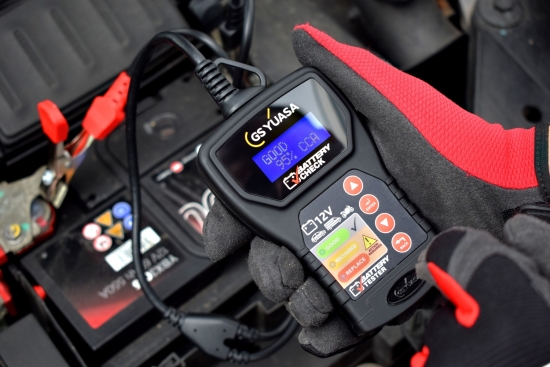 Idle vehicles around the UK as a result of Coronavirus lockdown measures introduced in late March could lead to considerable damage to car batteries. In-vehicle electrical systems and alarms drain the battery continually, alongside the natural loss in charge. These factors could result in significant numbers of batteries requiring recharging or replacement in the coming months. Aftermarket supplier The Parts Alliance is encouraging garages to offer a battery testing service to their customers proactively. The company has produced a range of marketing materials to help promote such an offering.
"Field research in 2017 conducted by Yuasa, one of the world's leading manufacturers of batteries, showed that in one of 10 vehicles in the UK had a battery that needed replacing ," said Simon Moore, head of marketing at The Parts Alliance. "As many as 1 in 4 batteries needed recharging.
"It's anticipated that the percentage of batteries requiring replacement or recharging is likely to be considerably higher following the lockdown so we encourage garages to test as many batteries as possible."
The Parts Alliance offers a suite of marketing materials for garages looking to promote testing. These include posters, a test form and digital marketing resources too. It argues that garages that embrace battery testing could increase their sales significantly.
"Yuasa estimated a typical garage that sees 100 vehicles a month could earn £15,000 per year from new batteries and charging pre-coronavirus," said Moore. "Since lockdown the potential to increase revenue testing is likely to be much higher."
This period of short, infrequent journeys can cause a battery to fail more rapidly. The Parts Alliance reminds garages that problems due to vehicle inactivity are not covered by warranty as they're not due to "manufacturing defect".
Yuasa offers garage workers keen to develop their knowledge of batteries its GS Yuasa Academy. This free of charge training resources includes more than 20 detailed training courses to complete at any pace. All courses are accredited by the CPD Certification Service.