Yokohama Advan tyres OE on 2 Mercedes-AMG models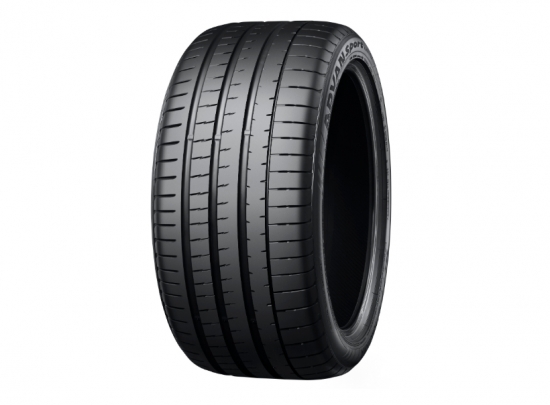 Mercedes-AMG has selected Yokohama tyres as original equipment for two new models. Both the GLE 53 4MATIC+ and the GLS 63 4MATIC+ are available from the factory with Yokohama Advan Sport V107 tyres.
Yokohama Rubber began supplying a total of five Advan Sport V107 sizes last October: Mercedes-AMG has approved size 275/50ZR20 113Y or 285/40ZR22 110Y front tyres and 325/35ZR22 114Y rear tyres for the GLE 53, while the GLS 63 receives 285/45ZR22 114Y front tyres and 325/40ZR22 114Y rear tyres.
All five original equipment dimensions were jointly developed with Mercedes-AMG and bear the vehicle manufacturer's 'MO1' mark of approval on the sidewall.