Updated Yokohama OE tyres for BMW X3 & X4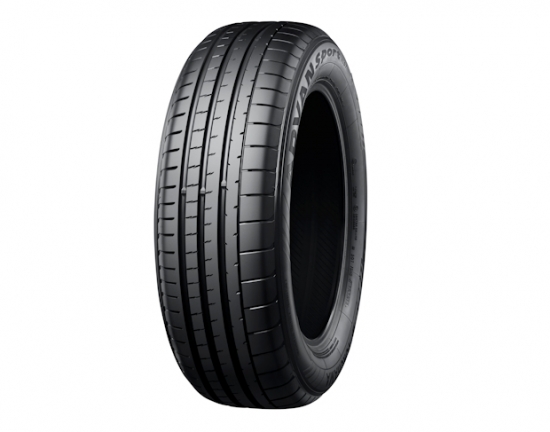 The Yokohama Rubber Co., Ltd., announced today that it has been supplying its Advan Sport V107 to the BMW Group for use as original equipment on BMW X3 and X4 models since July 2019. The cars are being equipped with 225/60R18 104W size tyres on markets outside Japan. The Advan Sport V107 replaces the Advan Sport V105 tyres that had been an OE fitment on the two globally marketed BMW models since 2018.
The Advan Sport V107 is a high-performance tyre developed by Yokohama Rubber primarily for use on high-power premium cars and SUVs. Yokohama says the supplied tyre size maintains the high driving performance and superior comfort and safety features of the previously supplied V105 while delivering lower rolling resistance, as indicated by the tyres receiving the EU labeling system's highest 'A' grade for fuel efficiency.