Lotus chooses Yokohama tyres for 'fastest ever' Elise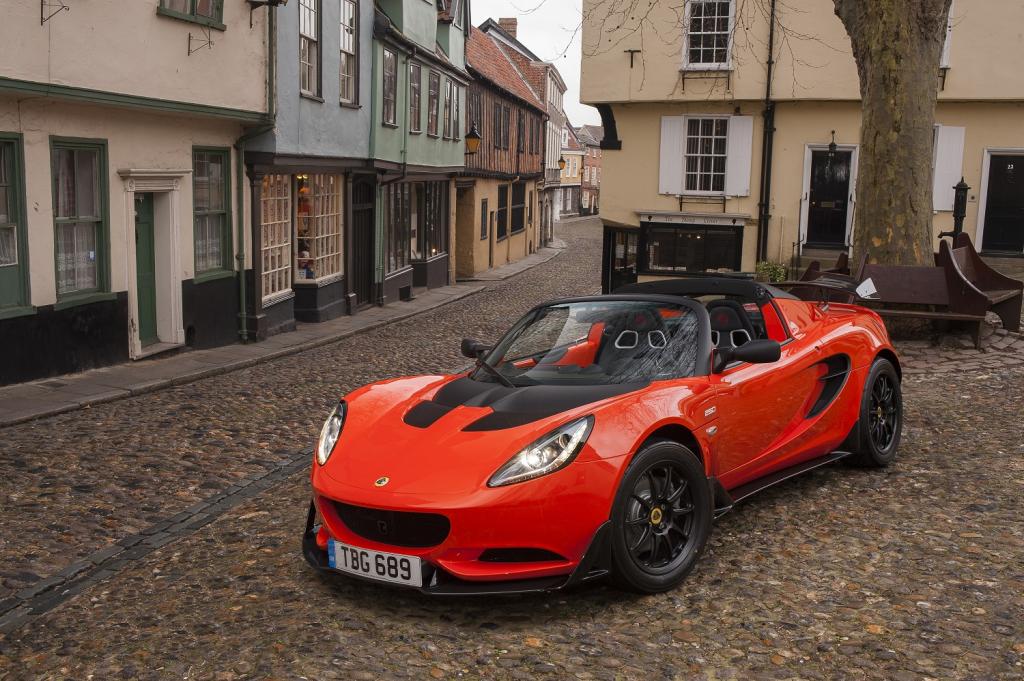 Yokohama tyres have been selected as the original equipment fitment for what Lotus says is the "fastest road-going Elise ever," the Elise Cup 250. It will wear the Advan A048 LTS, a Lotus-approved and developed version of Yokohama's road-legal track day tyre, in size 195/50 R16 at the front and 225/45 R17 at the rear.
The new Lotus is limited to a run of 250 vehicles. It debuted at the Geneva motor show and will be available in major markets from April 2016. The Elise Cup 250 is 21 kilogrammes lighter and more powerful, with its engine capable of delivering 243bhp. Revisions to the suspension, bodywork and a new 'Sport' mode all add to the potential of the car, which is available as a roadster for the first time.