Yokohama enters 20th year supplying Lotus with new road legal OE track tyres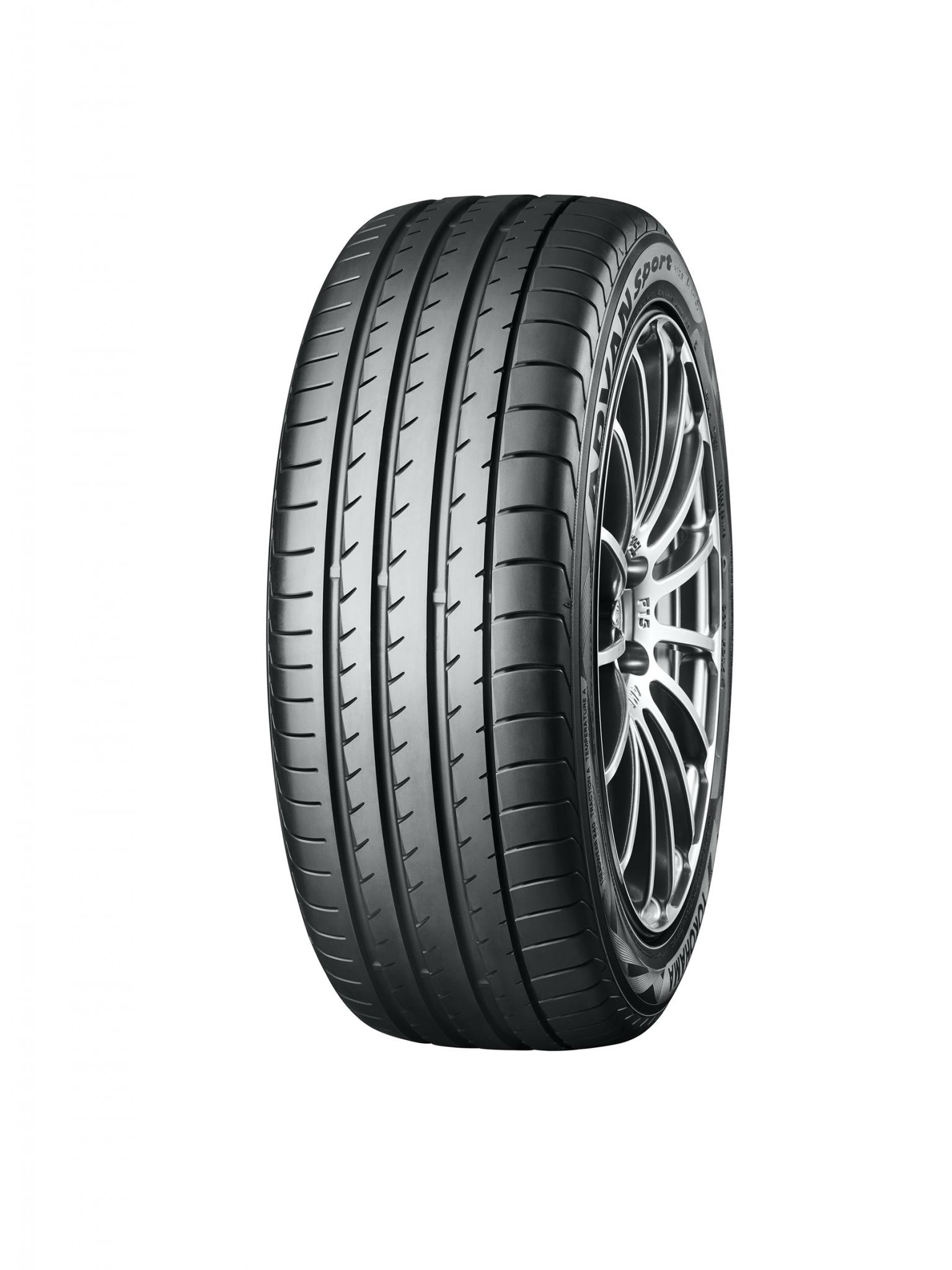 Yokohama is celebrating 20 years supplying original equipment tyres to Lotus Cars with another two supply deals. The latest Lotus Elise's Sprint 220 and Sport 220 derivatives will be fitted with Yokohama's Advan Sport V105 as original equipment, featuring a new wider front tyre size of 195/50R16, while retaining the 225/45R17 on the rear.
The new Lotus Elise Cup 250 will be fitted with Yokohama's Advan A052 road legal track tyre. The two-seater sports car, which combines efficient engineering, agility, speed and grip, will be fitted with 195/50R16 and 225/45R17 tyres on the front and rear axles respectively.
Commenting on the new fitments, Mark Evans, head of motorsport and OE for Yokohama said, "We're delighted to extend our established relationship with Lotus with these new fitments. Lotus cars are renowned throughout the world for their leading ride and handling characteristics, so it's pleasing that Yokohama tyres have been selected to complement and deliver these unrivalled levels of performance."