Toyo Tire strategic partnership with SUV parts supplier JAOS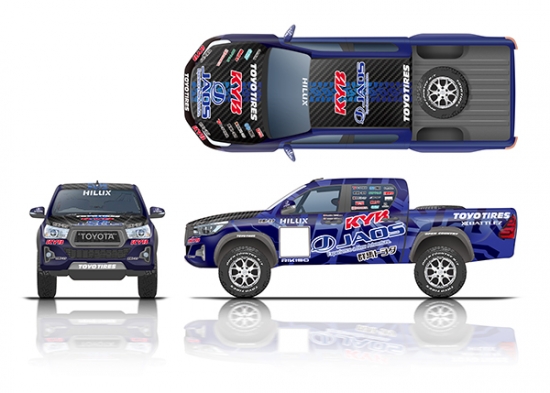 Toyo Tire has signed a strategic partnership agreement with JAOS Corporation, the SUV automotive components manufacturer. Toyo and JAOS aim to increase the value of their brands in the SUV and four-wheel drive market around the world through mutual collaboration in marketing activities. The two companies will leverage their aggregate knowledge gained through joint participation in motorsports events and original product testing, for delivering products with enhanced appeal to the market.
JAOS also supplies original equipment parts for automotive manufactures based on its aftermarket reputation. Its has participated in a number of off-road races both in Japan and overseas, including the Asia Cross Country Rally, to increase its brand recognition and product development.
Toyo adds that it "remains committed to product development and capacity ramp-up of SUV tyres in order to expand sales of its Open Country SUV brand.