Additional size joins Nokian Tractor King range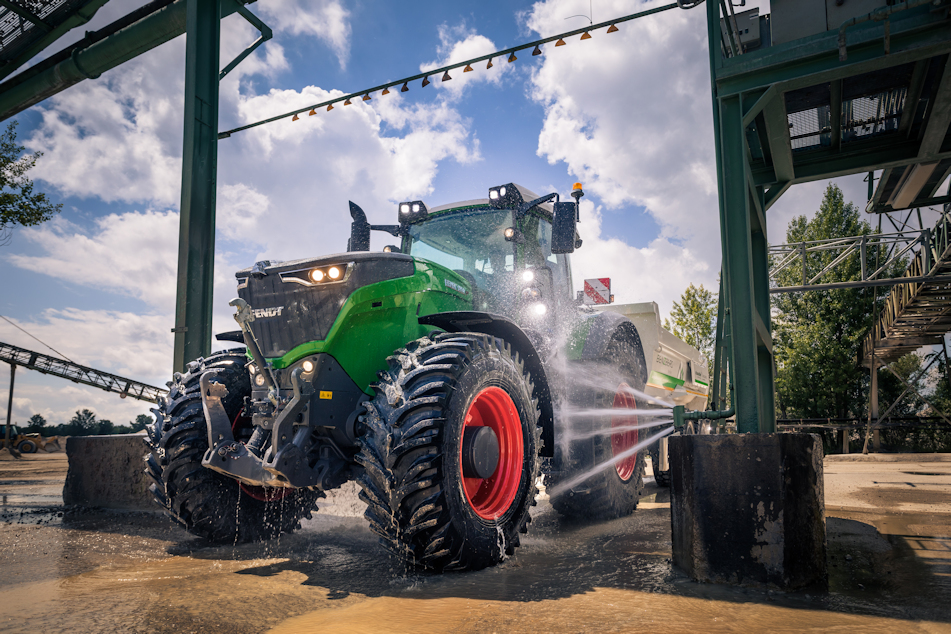 It's almost two years since the reign of the Nokian Tractor King began, and this regally-titled agricultural tyre range has more than doubled in size since coming to market. It is growing again in 2020 with the addition of a dimension that Nokian Heavy Tyres says expands the tyre family's potential even further.
The new tyre sits at the upper end of the Tractor King size range. Available from April 2020, the 650/65R42 tyre has been developed for the powerful, heavyweight agricultural machinery now in use. The tyre has a load capacity of 320 kPa or 2.98 tsf.
"The continuous developing and improving of our innovations is extremely important for us," says Teemu Vainionpää, product manager at Nokian Tyres. He emphasises that the entire design of Nokian Tractor King tyre – from its all-new tread pattern to fortified casing – is nothing short of revolutionary. Kings and revolutions don't typically mix well, but apparently they do this time: "We want to spread that revolution, of course," adds Vainionpää. "That's why it's essential to make the Nokian Tractor King tyre available for a wide range of machines."
From April 2020, the Nokian Tractor King will be available in the following 16 sizes:
500/65R28
540/65R28
600/60R28
540/65R30
540/70R30
600/70R30
620/75R30
600/65R34
600/70R34
600/65R38
650/65R38
650/75R38
650/85R38
650/65R42
710/70R42
710/75R42