Nokian Tyres announces 8 new Tractor King sizes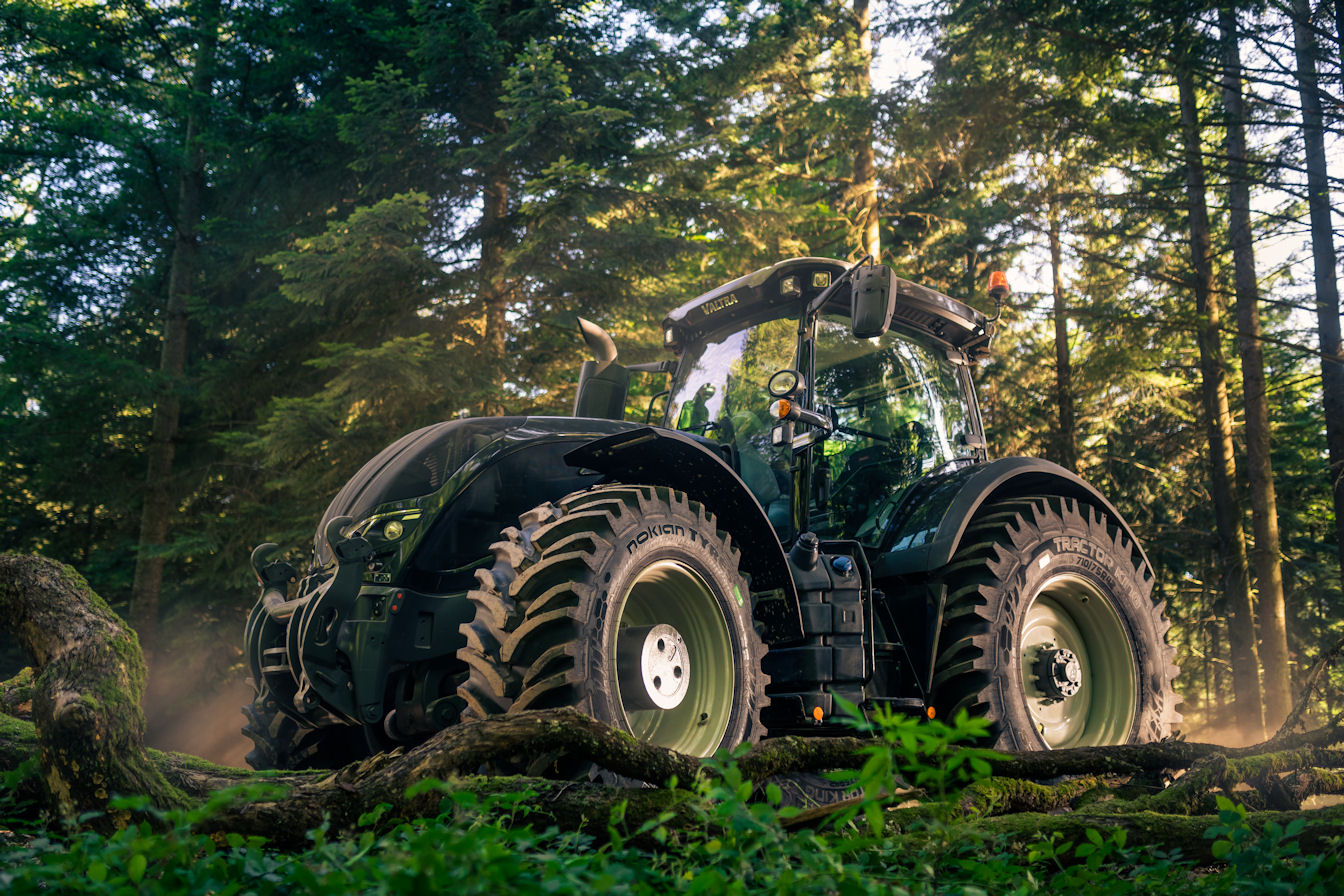 The regency of the Nokian Tractor King has reached a new dimension with the addition of eight new dimensions – these join the seven-size launch portfolio introduced last year. From July 2019, the following sizes, now available for order, will be ready for delivery: 500/65R28; 600/60R28; 540/65R30; 600/70R30; 620/75R30; 600/65R38; 650/85R38; 710/70R42.
"Forestry, earthmoving and road maintenance are examples of work that can benefit from Nokian Tractor King tyre," says Teemu Vainionpää, product manager at Nokian Tyres. "Tough conditions call for strong carcass and Aramid-reinforced sidewalls, while road transports in speeds up to 65 km/h become smoother with the clever new pattern design."
Tractor King tyres are already in use in many countries. "The users have been impressed with the extra traction provided by the tyre's double lug pattern", Teemu says. "Mud or slippery rocks, the wide contact area improves the tyre's grip and handling."
The following sizes have been available since 2018: 540/65R28; 540/70R30; 600/65R34; 600/70R34; 650/65R38; 650/75R38; 710/75R42.