ZC Rubber expanding work with rubber recycling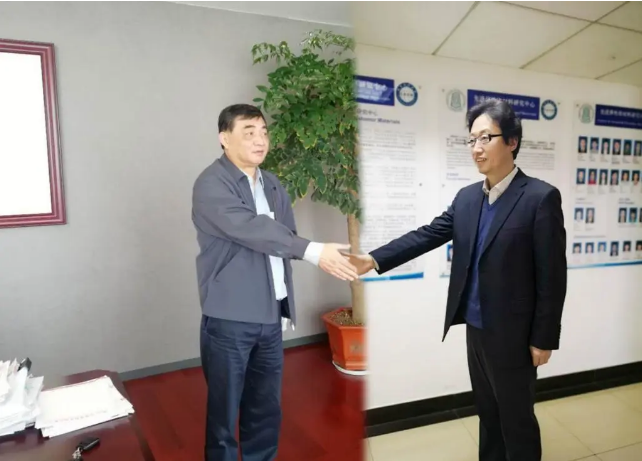 Earlier this month, Zhongce Rubber Group Co., Ltd. (ZC Rubber) and Nanjing Lvjinren Rubber & Plastic High-tech Co., Ltd. (Nanjing Lvjinren Rubber) agreed to expand their capacity to produce recycled rubber from end of life tyres. The two companies are working on a project to boost capacity for recycled rubber at their pilot plant by 20,000 tonnes a year. ZC Rubber says this will be "fully operational" by September 2020 and will be the "leading" Industry 4.0 recycled rubber intelligent plant and pilot recycling project within China's tyre industry.
ZC Rubber is the only tyre manufacturer in China with authorisation from the country's government and the China Tyre Recycling Association to set up a pilot recycling unit for processing end of life tyres. The company has supported its work in this area through cooperation with universities and scientific research bodies in China and abroad; it ordered its first rubber recycling line from Nanjing Lvjinren Rubber in 2017.