First Stop Tyres and Car Services tyre retail proposition launched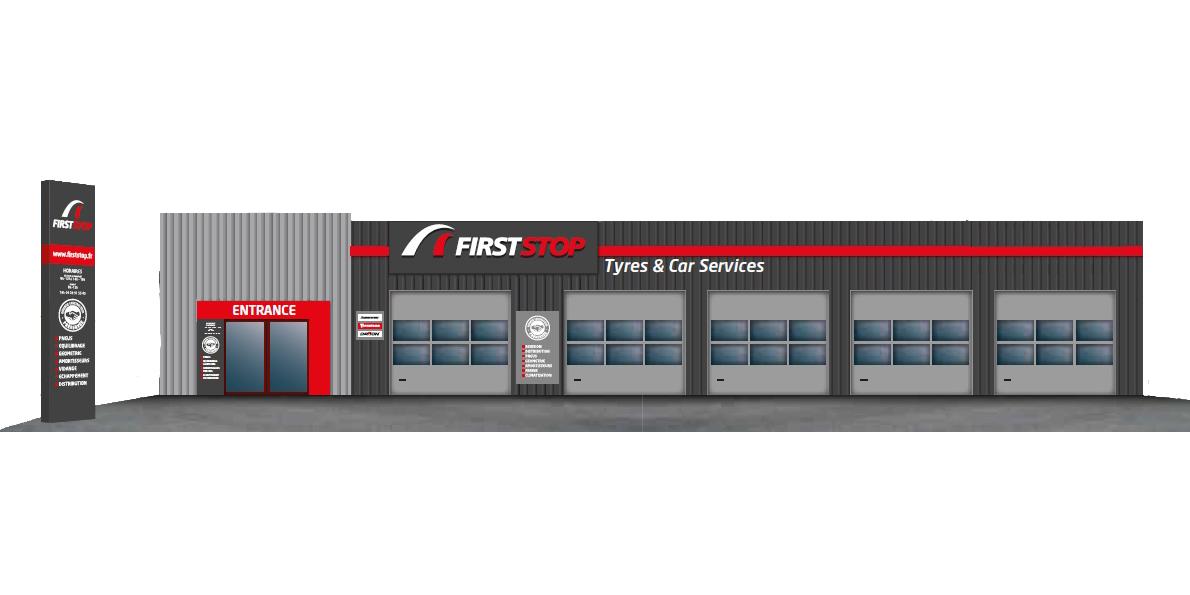 At the start of March, Tyres & Accessories met with UK retail network manager, Bridgestone EMIA Mark Widdows in order to learn more about the newly relaunched First Stop tyre retail proposition. The first thing we at T&A noticed was that the tyre retail network previously known simply as First Stop is now badged as First Stop Tyres and Car Services. This subtle but important development shows that the network is moving with current trends that show that leading tyre retail chains are generating almost as much turnover from servicing and light repair work as they are from tyres themselves. It also suggests the level at which the newly-rejuvenated network it planning to pitch its offer. Put the tyres and services language together with the 220-branch goal and it is clear that First Stop is aiming for the top five of the tyre retail tree. And as far as target customers are concerned, this means drivers of roughly three-year-old cars – the post-dealership motorist. It will also have a keen car, van and 4×4 focus.
Of course, the value of the First Stop brand itself is not to be underestimated. According to Mark Widdows, this well-known name helps franchisees marry-up the benefits of local familiarity and national chain status.
As far as tyre brands are concerned, the offer is unashamedly multi-brand. But Bridgestone group brands will naturally be prioritised as you would expect. However, in addition to the world-class Bridgestone brand and the Firestone name First Stop franchisees will also have exclusive access to the Bridgestone-produced Dayton brand. Company representatives hope that this use of an exclusive brand will be another argument that helps win over franchisees and end-consumers alike.
New FirstStop.co.uk website
First Stop is also launching a new business-to-consumer online retail site. FirstStop.co.uk will be a key part of driving business to franchisees and will include both a dealer locator and price comparison function. This, coupled with the particular skills of the dedicated First Stop brand team, is designed to help First Stop partners make the most of the business opportunities available to them on the world wide web. This support includes help with Search Engine Optimisation (SEO), pay-per-click advertising (PPC) and Google Business optimisation.
Another important benefit available to franchisees is training. In order to keep branch staff up to date with the latest technology, First Stop has partnered with the Auto Education Academy to enable franchisees to build a package of seven practical courses and one e-learning course. Course can be selected from a range of 130 including the immediately useful annual MOT continuing professional development (CPD) requirement as well as hybrid vehicle technology, ADAS and more.
With the ambitious goal of 220 branches over the next four years combined with the focus on training and online business, it is clear that First Stop revamped retail proposition is aiming to make waves at the top of the UK tyre retail rankings.