MOT exemption begins today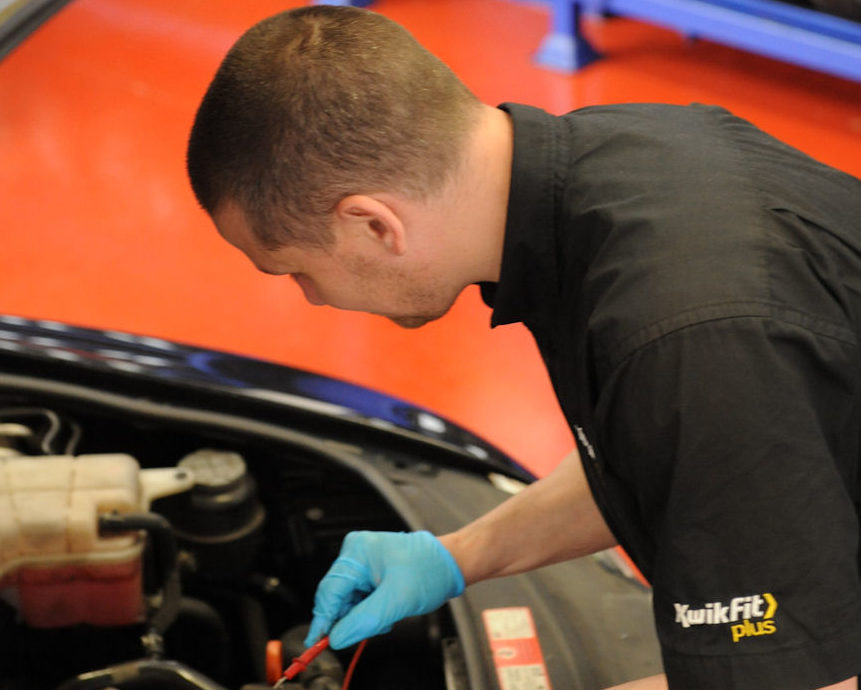 Effective today (30 March 2020) all cars, vans and motorcycles in the UK will be granted a 6-month MOT exemption. Drivers will still be required to keep their vehicles "roadworthy and safe to drive". If motorist don't keep their vehicles up to scratch, fines of up to £2,500, driving licence points and driving bans remain in place as penalties for those convicted.
Drivers don't need to do anything for this to the exemption to take effect because their MOT expiry date will be automatically extended by six months if it's due on or after Monday 30 March 2020. However, Tyres & Accessories understands that motorists won't immediately see the exemption if they do online MOT lookups. Instead, we have been told to check online a week or so before the MOT due date in order to see the exemption confirmation.
However, industry associations including the Independent Garage Association (IGA) have raised concerns to the government about the "huge impact" of extending MOTs for six months. In short, while it acknowledges the seriousness of the pandemic, the IGA "does not agree with the six-month MOT extension period".
Rather, the IGA is proposing to government that they start with an initial six-week MOT extension period, which could then then reviewed on a weekly basis, rather than the proposed six months. This is be communicated to the government today.
There are a number of reasons why deferring MOTs by six months will have a huge detrimental impact on the independent sector, which carries out over 80 per cent of the UK's 30 million yearly MOT tests.
The government needs to consider that many MOT operations, being small businesses, will have their cashflow seriously impacted once this situation is over. Next year will bring about a significant reduction of tests in March/April/May and with some businesses in this sector only conducting MOT tests, in these instances, the crisis will extend for many years ahead.
The current MOT failure rate is 31 per cent, which means that nearly 10 million vehicles do not meet even the basic roadworthiness level of compliance. Any length of MOT extension will consequently increase the number of vehicles that are unroadworthy, even given reduced usage, so the government needs to take this into consideration.
Stuart James, IGA Chief Executive stated: "We really need the government to take this on board. We understand that measures need to be put in place to fight the virus, and support these measures, however we do not agree with the six months extension of MOTs. We urge the government to show a degree of flexibility, as the repercussions for the independent sector will be severe. Better guidance also needs to be given to the public regarding the extension to ensure that vehicles remain roadworthy."