Government consulting on ending MOT extension, NTDA calls for immediate car test restart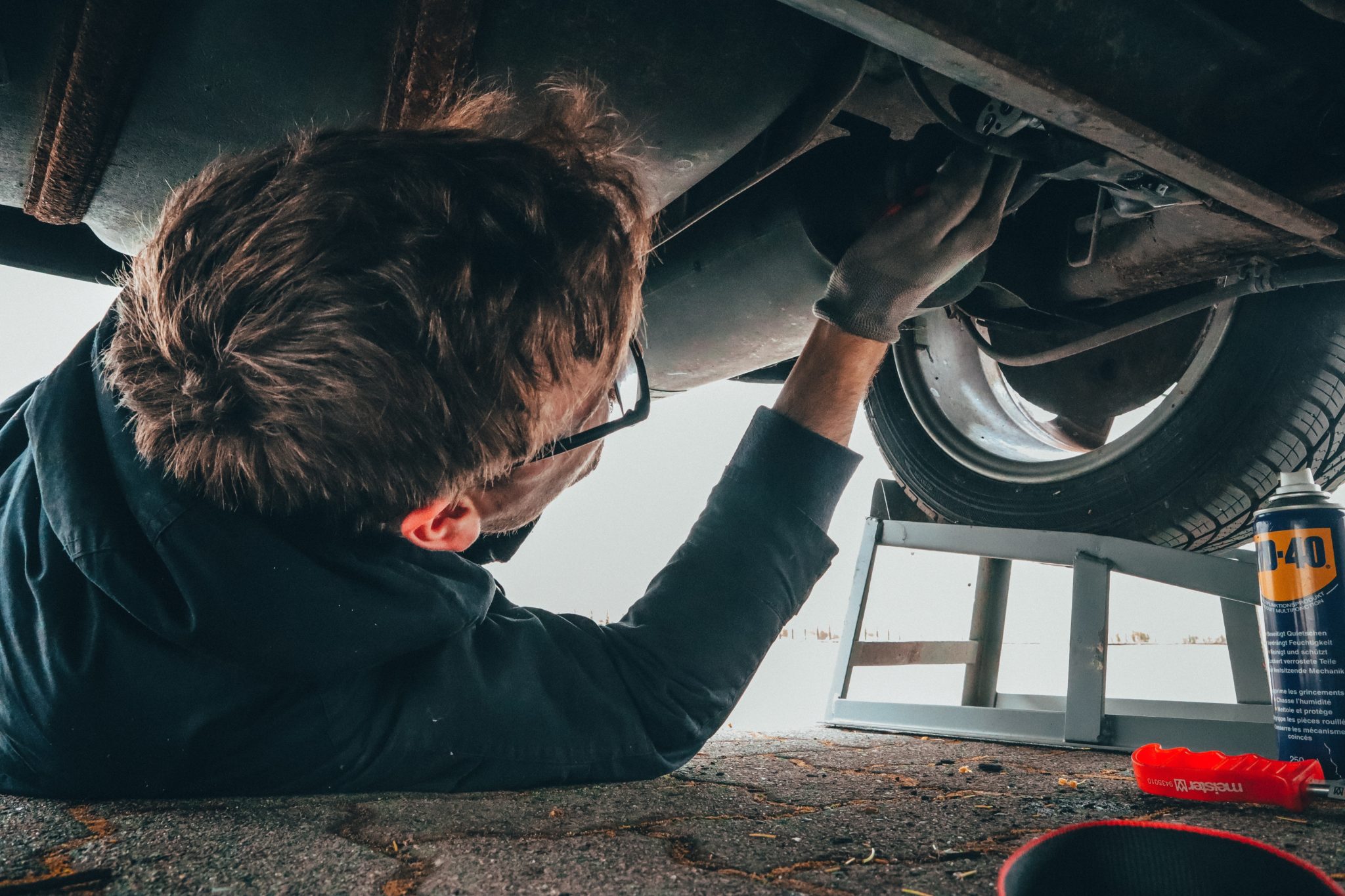 Following the news that the DVSA will restart heavy vehicle testing from 4 July 2020, Tyres & Accessories understands that the government Department for Transport (DfT) is consulting on ending the rolling MOT extension initiated at the start of lockdown in March 2020. While DVSA published a statement on 19 June 2020 relating to restarting HGV tests, DfT has not yet answered T&A's car MOT-related questions on the subject.
However, when we approached the National Tyre Distributors Association for a tyre industry perspective on the reports, the NTDA gave is full support to proposals to end the current temporary car MOT extension currently being given to the expiry dates of MOT tests as they become due. Specifically, the NTDA called for government to "restart with immediate effect" the normal MOT process.