Goodyear acquiring German wholesaler Reifen Baierlacher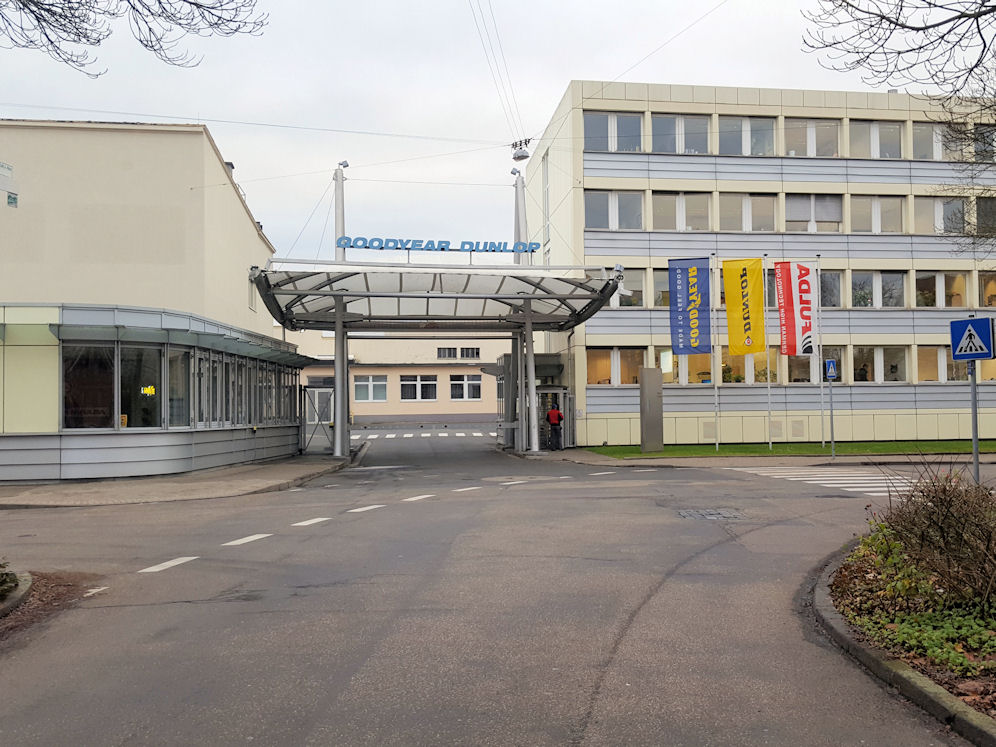 Goodyear plans to acquire a tyre wholesaler in Germany. Should the deal gain approval from the relevant antitrust authorities, Goodyear Dunlop Tires Germany GmbH will purchase Weilheim, Bavaria-based wholesaler and retailer Reifen Baierlacher. The tyre maker has not disclosed how much it will pay for the family-owned business.
With the purchase of Reifen Baierlacher, Goodyear intends to expand its sales and distribution structure and also improve customer service and accessibility. This will make it easier for consumers and fleets to "buy and recommend" Goodyear tyres.
"The acquisition of Reifen Baierlacher reinforces Goodyear's ability to strengthen the service its customers and consumers desire," the tyre maker continues. "In addition, this step will help expand our market presence in key regions and further add value to our products and brand.
Reifen Baierlacher operates in a large area of southern Germany and as far as Austria, servicing customers with its own fleet of vehicles. Goodyear states that this operation will become "a valuable part" of its business model in the region. "Therefore, as part of the Goodyear family, the Reifen Baierlacher team will continue to be able to use their expertise independently and flexibly to a large extent."