Fintyre insolvency: Investors look at companies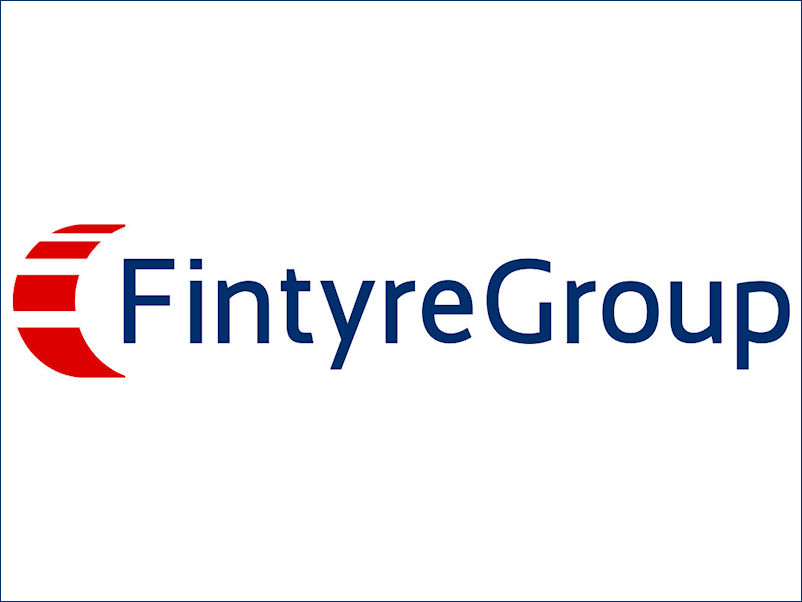 According to Sebastian Brunner, spokesman for the provisional insolvency administrator handling the Fintyre Group case, a number of parties have already expressed interest in acquiring individual companies belonging to Fintyre's insolvent German operations. These potential investors have already inspected the companies in question or will do so in the near future. "We hope to already have binding offers on the table in April and then be able to enter into negotiations," said Brunner.
As already reported, some Fintyre Group companies in Germany are already up and running again.