ATG chooses STARCO for Alliance, Galaxy distribution in Switzerland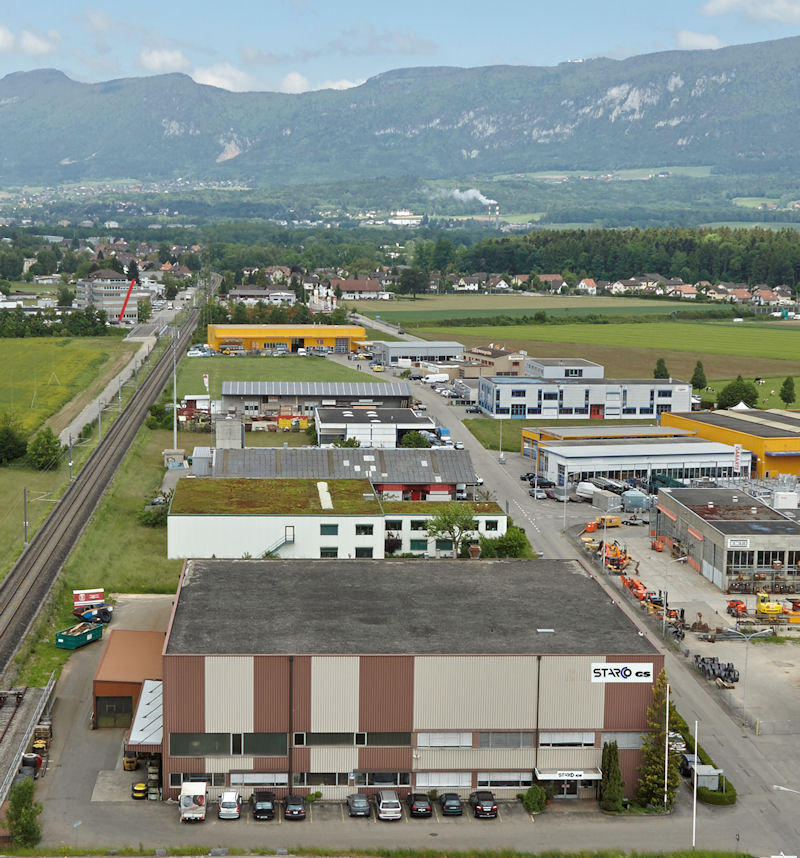 STARCO has taken on distribution of the Alliance and Galaxy agricultural, forestry and construction tyre lines in Switzerland under a newly-negotiated agreement with Alliance Tire Group (ATG). As authorised partner for the representation and distribution of Alliance and Galaxy tyres throughout this market, STARCO will provide its warehouse and distribution facilities as well as its expertise and skills in order to make ATG's products more accessible to Swiss customers.
"High quality is a key requirement of our customers and with this partnership we are happy to ensure the availability of the full range of Alliance Tire Group's premium products on the Swiss market in addition to our current portfolio. We are convinced this will be a win-win-win situation for Swiss customers, Alliance Tire Group and STARCO," says Stephan Schaer, managing director and sales director, STARCO Switzerland. "These premium ranges will enhance our presence in the aftermarket in Switzerland. Additionally, enhancing our product portfolio for agricultural, forestry and construction applications."
This isn't the first time that ATG and STARCO have worked together. For many years ATG supplied its Galaxy range as a solution to a number of STARCO's key OEM customers for applications such as compact tractors.