The latest P Zero's a test winner – Pirelli responds to Auto Bild tyre test elimination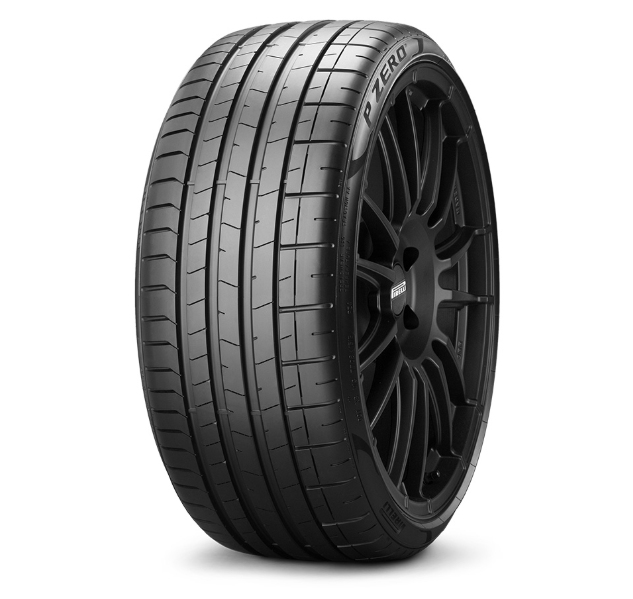 It was a glaring omission from an illustrious who's who of the tyre world – the Pirelli P Zero was nowhere to be seen amongst the list of finalists for the Auto Bild summer 2020 tyre test. Its combined result in the preliminary round's wet and dry braking tests only sufficed for 25th place from 50 tyres, a result that Auto Bild called "disappointing". Pirelli isn't leaving this stain on the P Zero's reputation unanswered.
In a statement issued today, the tyre maker emphasises that Auto Bild tested a previous generation of its P Zero – a fact that the publication itself noted. Pirelli explains that this particular P Zero model is still available for purchase as it was homologated for original equipment fitment by a number of car manufacturers. "It is gradually being taken out of production, in line with customer demand, and will be completely replaced by the new P Zero, which can be recognised by the 'PZ4' marking on the sidewall." The PZ4 version should already be a known quantity for Auto Bild, considering that another title in its family of publications tested it last year and liked what it found.
Auto Bild Sportscars tested the new-generation P Zero in March 2019, using the same tyre size as Auto Bild has chosen for its current summer tyre test. The publication named the Pirelli product winner in this test of 11 tyres, calling the P Zero "flawless". Pirelli reminds us of Auto Bild Sportscars' words: "The test winner shows no weaknesses. Excellent handling on dry and wet surfaces, good balance, precise steering response with exemplary feedback, reduced braking distances on wet and dry surfaces, good safety margin on aquaplaning."