Coronavirus: Goodyear closes facilities in China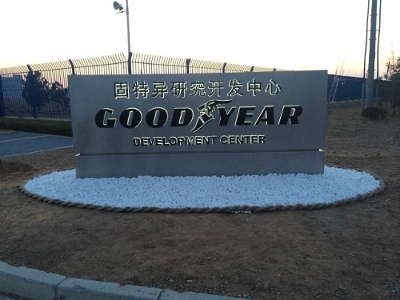 Goodyear Tire & Rubber has responded to the coronavirus outbreak in China by temporarily closing its headquarters in Shanghai and the Goodyear Dalian Tire co. Ltd. manufacturing facility in Pulandian (Liaoning Province). Both facilities are expected to remain closed until at least Sunday.
In a statement, the company wrote that "the safety and wellbeing of our associates are Goodyear's highest considerations, and we are closely monitoring this dangerous health risk and taking actions to protect our team from exposure to it." In addition to closing its facilities in China, Goodyear has also suspended all non-business-critical travel to and from China.
"Goodyear's headquarters in Shanghai, as well as our manufacturing plant in Pulandian, are closed until at least February 9 and we will continue to work with the Chinese government to determine the appropriate time to reopen these facilities."