Goodyear continues ramping up European tyre production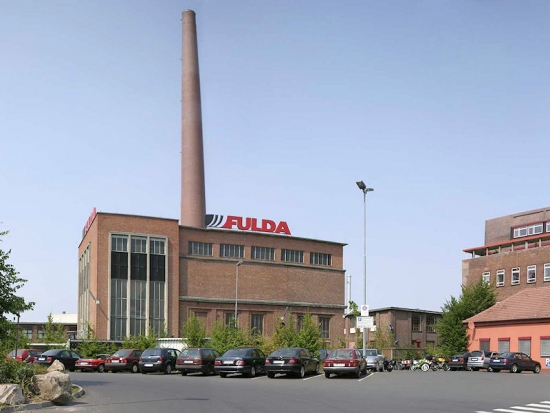 The phased approach that Goodyear is taking to restart its tyre production in the EMEA region continues. The company has already announced that truck tyre production is up and running again at some sites in Europe, with tyre making partially recommencing in plants in Colmar-Berg (Luxembourg), Wittlich (Germany), Kranj (Slovenia), Debica (Poland) and Izmit (Turkey) over the last two weeks. The next plants to return to production are Goodyear's Hanau, Fulda, Fürstenwalde and Riesa plants in Germany and in Amiens, France – all five will begin working this week.
Goodyear has looked at a number of factors, such as market demand signals, inventory and supply levels, when deciding which plants should resume production when. The tyre maker also says it has considered the ability to safeguard the health of its associates.
"Let us reassure you that in order to help protect employees and reduce the overall spread of COVID-19 as production resumes, we put preventative measures in place at each facility, including additional cleaning and availability of sanitising products; limiting visitors to business critical guests only; and practicing appropriate physical and social distancing," reports Maureen Thune, Goodyear's chief procurement officer. Thune adds that Goodyear will inform about production restarts in other regions "in due time."