Premiere for 'Falken film' today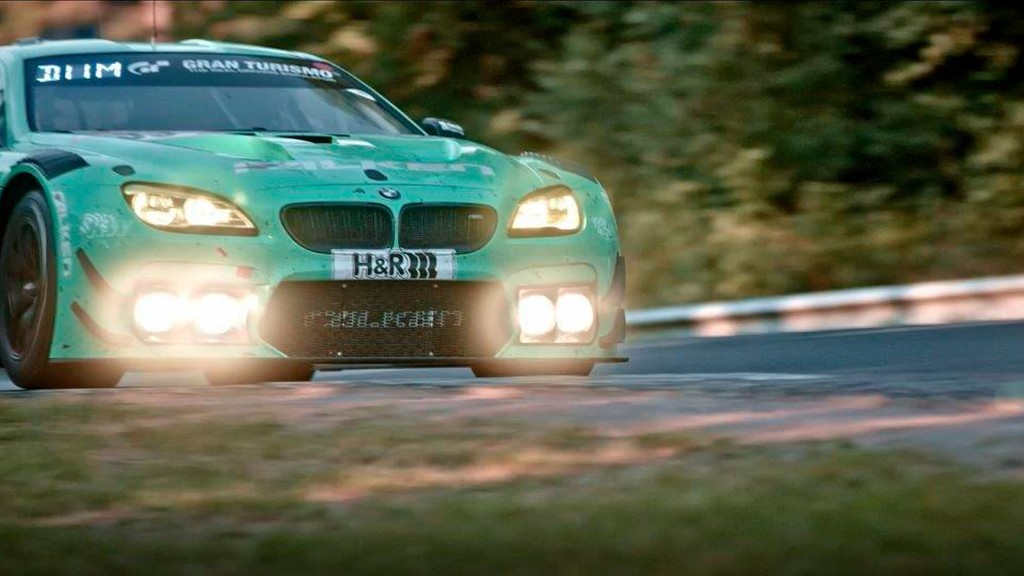 Start making the popcorn – a new film from Falken Tyres is about to debut. Called '20 Years, 20 Stories', the film covers the brand's 20th-anniversary celebration at the 24 Hours Nürburgring last year and shares the experience of the legendary race as told by 24 people before, during and after the event.
The film was shot using several RED Helium 8K and RED EPIC cameras, the kind of equipment used in Hollywood productions such as Bad Boys, Terminator and Guardians of the Galaxy. Four ATVs, a cable cam, several gimbal systems and various drones were used to capture footage.
"We reprocessed twenty years of film material. Additionally, we filmed numerous interviews and race scenes last year and had the people behind the race and the Falken motorsports team describe their stories and passion. The film takes the viewers onto the North loop as passengers, so to speak," says Tobias Kahler, owner and director at Motionctrl Filmproduktion. "I have been collaborating with Falken since 2012 and I have rarely experienced a business partner that is always open to courageous and new ideas."
"We are proud to be able to present a film at the cinema for the first time and are very confident that the film will have a big fan community," adds Dennis Wilstermann, marketing supervisor at Falken Tyre Europe GmbH. "The trailer alone, which we published in December 2019, has already been viewed over 2.4 million times. This proves that our films have now achieved cult status within our motorsport fan community. Thanks to this, our resolve always to produce high-quality films has been unbroken for nine years."
20 Years, 20 Stories will premiere today at a special screening in Germany and will be available on Falken's social media channels from next Monday.