Bridgestone showcasing global mobility solutions at CES 2020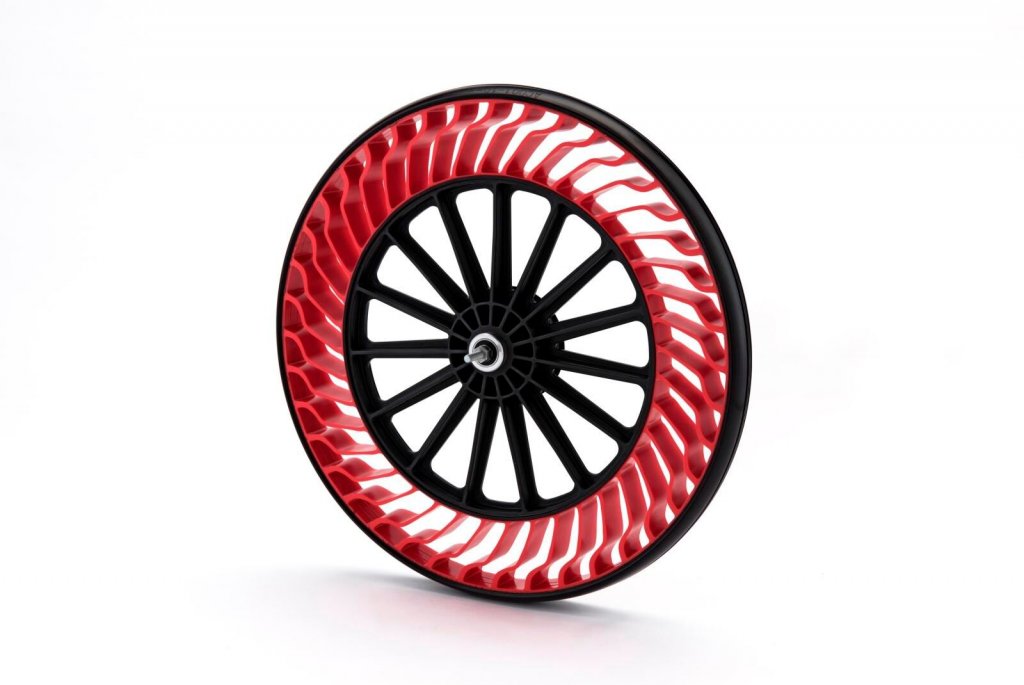 Bridgestone is making its first-ever appearance at the annual Consumer Electronics Show (CES) in Las Vegas. The company is using an interactive display to demonstrate its mobility solutions for current mobility and future autonomous vehicles. They focus on extended mobility, improved safety and increased efficiency.
"CES presents Bridgestone with a unique opportunity to demonstrate how we are transforming to become the most trusted partner for mobility solutions," said TJ Higgins, vice president and senior officer, global chief strategic officer, Bridgestone. "Bridgestone has a nearly 90-year history of using technology and research to develop advanced products, services and solutions for a world in motion. As we look to the future, we are combining our core tyre expertise with a wide range of digital solutions to deliver connected products and services that promote safe, sustainable mobility and continue contributing to society's advancement."
Bridgestone is featuring several solutions at the event, including:
its portfolio of advanced airless tyres, including concepts for personal mobility and commercial fleet applications, and an airless, elastic tyre and wheel solution for a lunar rover currently being developed for an international space exploration mission;
a next-generation "digital twin" of the tyre with connected tyre technology, used to generate specific, actionable predictions that can enhance the precision of vehicle safety systems;
and its Webfleet Solutions platform, which uses data and analytics to move millions of vehicles as efficiently as possible. At CES, consumers will be able to view a simulation of the platform in motion to see how telematics power a connected vehicle ecosystem. The system is designed to advance safety and improving cost efficiency.