Goodyear launches fleet servicing platform at CES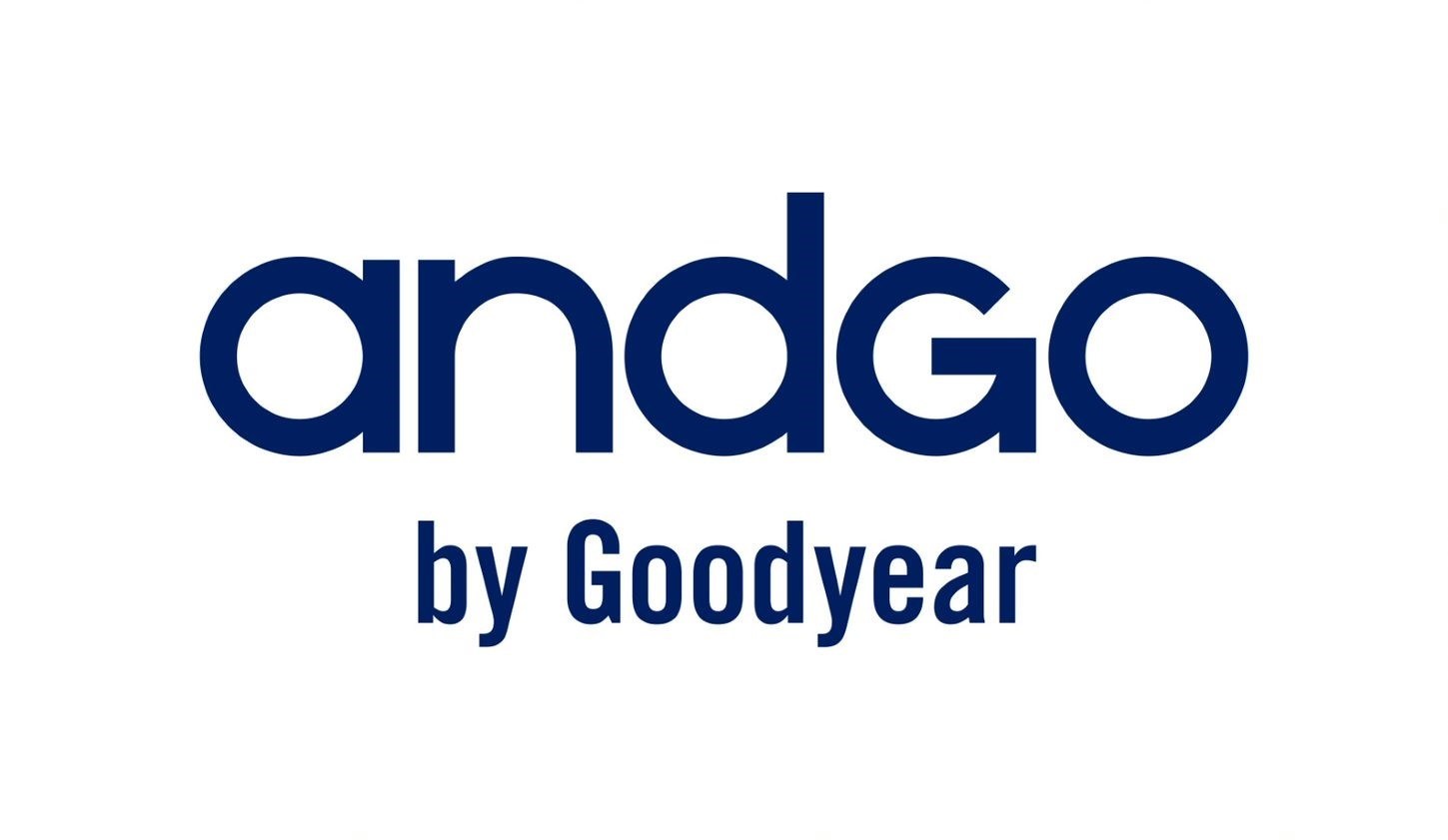 Goodyear has unveiled AndGo, a vehicle servicing platform that combines predictive software and its US service network for consumer fleets, at the 2020 Consumer Electronics Show in Las Vegas. Currently available in selected US markets, the company states that it will expand its coverage by the middle of 2020.
AndGo is designed to deliver full vehicle readiness and reduced downtime through monitoring of service needs and quick and easy scheduling. The system connects users with Goodyear's service network for convenient scheduling to reduce downtime.
Goodyear chairman, CEO and president Richard J Kramer said, "AndGo is another Goodyear innovation that will help enable mobility today and in the future. There is no one better positioned than Goodyear – with our service network, intelligent tyre solutions and predictive software – to provide premium fleet readiness."
AndGo is designed to deliver continuous care to fleets through routine inspections and tyre monitoring, leveraging Goodyear's intelligent tyres. The system is applicable today, but is also being implemented with an eye on emerging autonomous vehicles. Goodyear anticipates that collaboration with fleets will help to accelerate the development of the AndGo platform.