Terratoura leading new generation of Davanti tyres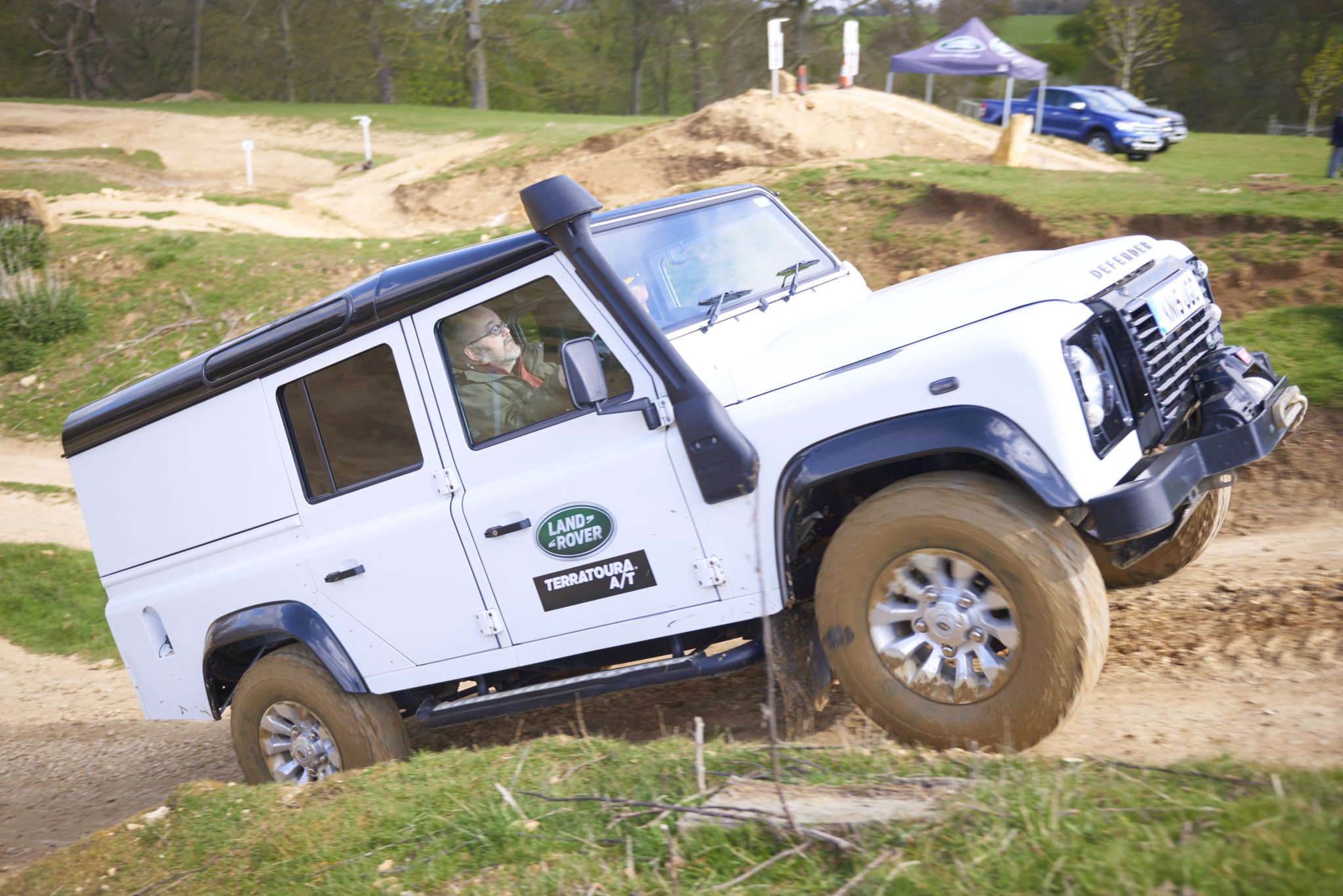 Davanti reports that its strong recent growth "showed no signs of slowing in 2019" as the company launched its Terratoura all-terrain tyre. But, according to the company, Terratoura is just the first of a wave of next-generation projects the brand is working on.
We got a glimpse of Davanti's future during this summer's trade shows as they unveiled the concept Protoura Sport UHP tyre, and behind the scenes their research and development arm is working on a number of innovative new products which they hope will have as much impact as Terratoura.
"Our team has created a full range of great value high performance car, van, SUV and 4×4 tyres," said Davanti general manager Peter Cross. "We are proud of all our tyres, which have been engineered and manufactured to a very high standard. We are however always trying to improve.
"The demands of vehicles and consumers are changing. Vehicles are getting heavier as electric power comes to the fore, UHP has become the norm with many new vehicles featuring sporty, low profile tyres as standard and in many places the market is shifting, with SUVs and 4x4s increasing their market share.
"Add to that the fact drivers still expect to get performance handling, but are more cost-conscious. There is a lot for the modern tyre manufacturer to consider when developing new tyres.
"That is why our range needs to constantly evolve. At Davanti we challenge ourselves every day to be better, to improve our designs, to enhance the performance of our products in a market that is never still. That is why Terratoura has been so successful, it is the product of our commitment to quality and to pushing the boundaries."
Terratoura is a flagship product, which the company says emphasises Davanti's technical expertise. A brand-new all-terrain tyre, designed from the ground up, it stormed straight into Land Rover Monthly's Tyre Buying Guide as one of their Top 10 Tyres to buy in 2019. It even attracted legendary off-road racer Edd Cobley as an official ambassador.
Designed for 4x4s and working pickups, Terratoura eclipsed the performance of a number of premium rivals in development and testing and since it went on sale in February, feedback has matched the test results.
But Davanti has not allowed Terratoura's success distract it from its core business – car tyres. This year it committed to the second major expansion of its Wintoura range of winter tyres, which now boasts 111 fitments.
Its acclaimed DX640 UHP tyre remains the official tyre of the AIA Racing School at the Autódromo Internacional do Algarve in Portimão and sales of its DX 390, 240 and 440 (van) continue to rise domestically and globally, with Davanti now present in more than 60 countries across the world.
"Our growth has been on the back of our product quality," said Peter. "In 2015 we were a totally new British brand. It was the high quality of the tyres we produced that built our reputation and encouraged dealers and distributors to try Davanti.
"Now we have a loyal customer base, a track record for leading the way in the industry and in 2020 Davanti Tyres will continue to disrupt the tyre industry."