Davanti markets its SUV tyres as premium alternatives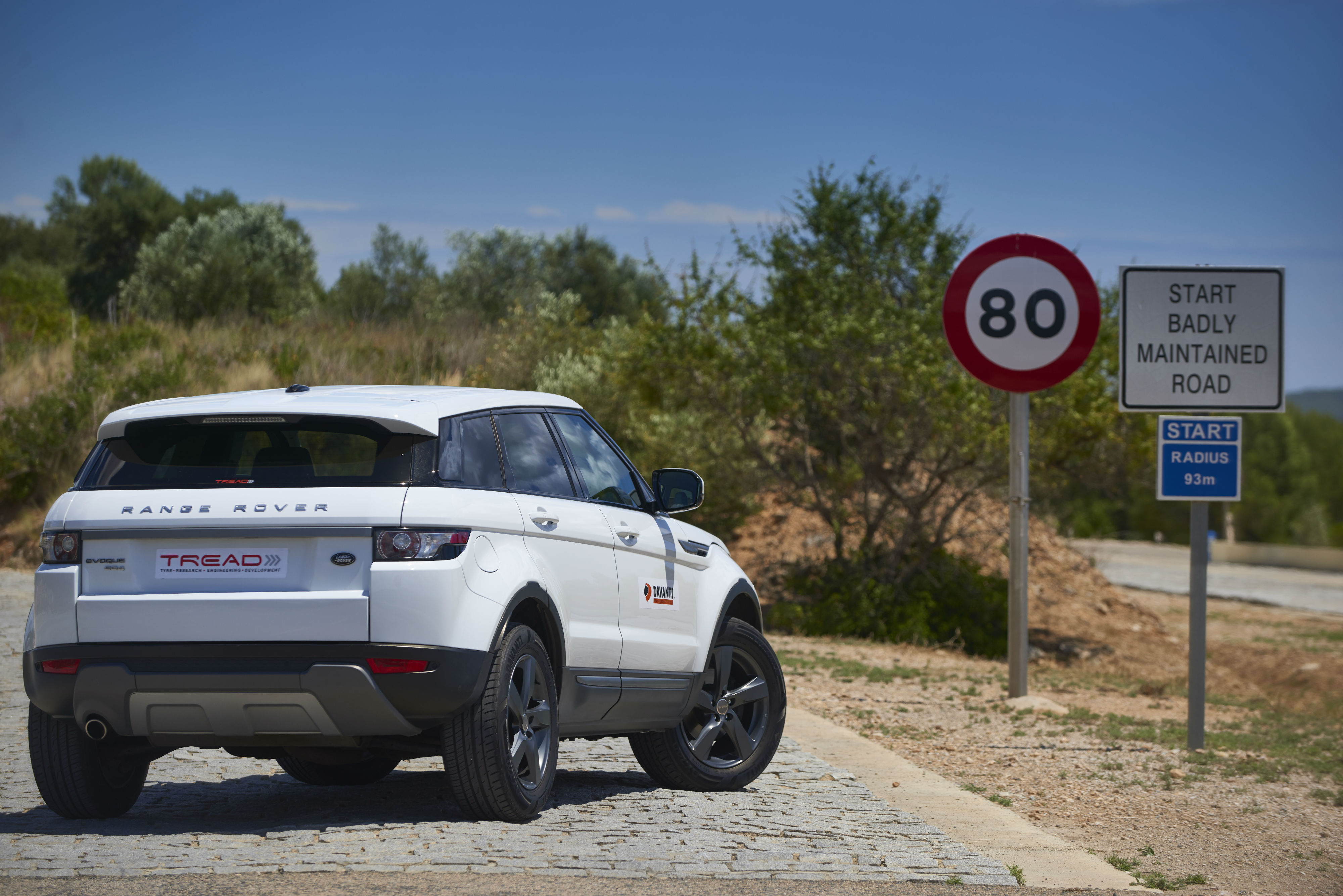 SUVs made up 28 per cent of all European passenger car sales last year, according to automotive market research organisation JATO Dynamics. As research elsewhere in the feature also shows, their phenomenal rise in popularity has created an enormous demand for SUV-specific tyres in larger sizes which still deliver ride comfort, minimal noise and control without sacrificing lifespan.
That's why Davanti is promoting its specialist SUV tyres as premium alternative products. For everyday driving the DX640 is ideal. Reported delivering "plenty of grip" in both wet and dry conditions it also features special block shapes which maximise traction into the later life of the tyre. As these wear they evolve to maintain grip whatever your driving style.
SUV drivers looking for a tyre with extra durability can choose the SUV-optimised DX740 H/T. Designed to offer a balance of wet and dry grip for a larger vehicle, the DX740 is ideal for higher-mileage users. Created by Davanti's UK design team, this highway terrain tyre offers a smooth, quiet ride. This is thanks to noise-reducing U-shaped grooves, which also provide additional grip in muddy conditions.
In comparison tests at the IDIADA research centre, the DX740 registered outstanding results against established brands. Its all-round high performance earned a B average in wet grip, fuel efficiency above C-grade and an average noise rating of 70dB.
And if you're an SUV driver looking for optimal performance in icy weather, the new Davanti Wintoura SUV offers maximum traction and stability in on-road driving conditions. Tested in the depths of winter at Test World in Ivalo, Finland, the Wintoura SUV proved itself in the harshest conditions of snow and ice with additional traction provided by 3D sipes and lateral channels to clear slush and excess water.
"The SUV market still looks very strong and it's eating into the sales numbers for other vehicle types," said Sean Maddocks, Davanti sales director to the UK and Ireland. "We took a serious look at the needs of SUV drivers and invested heavily to create a range to suit different driver styles. If you're looking for premium quality and ride comfort we have a specialist SUV tyre for you."