Hankook supplying OE tyres for Audi SQ8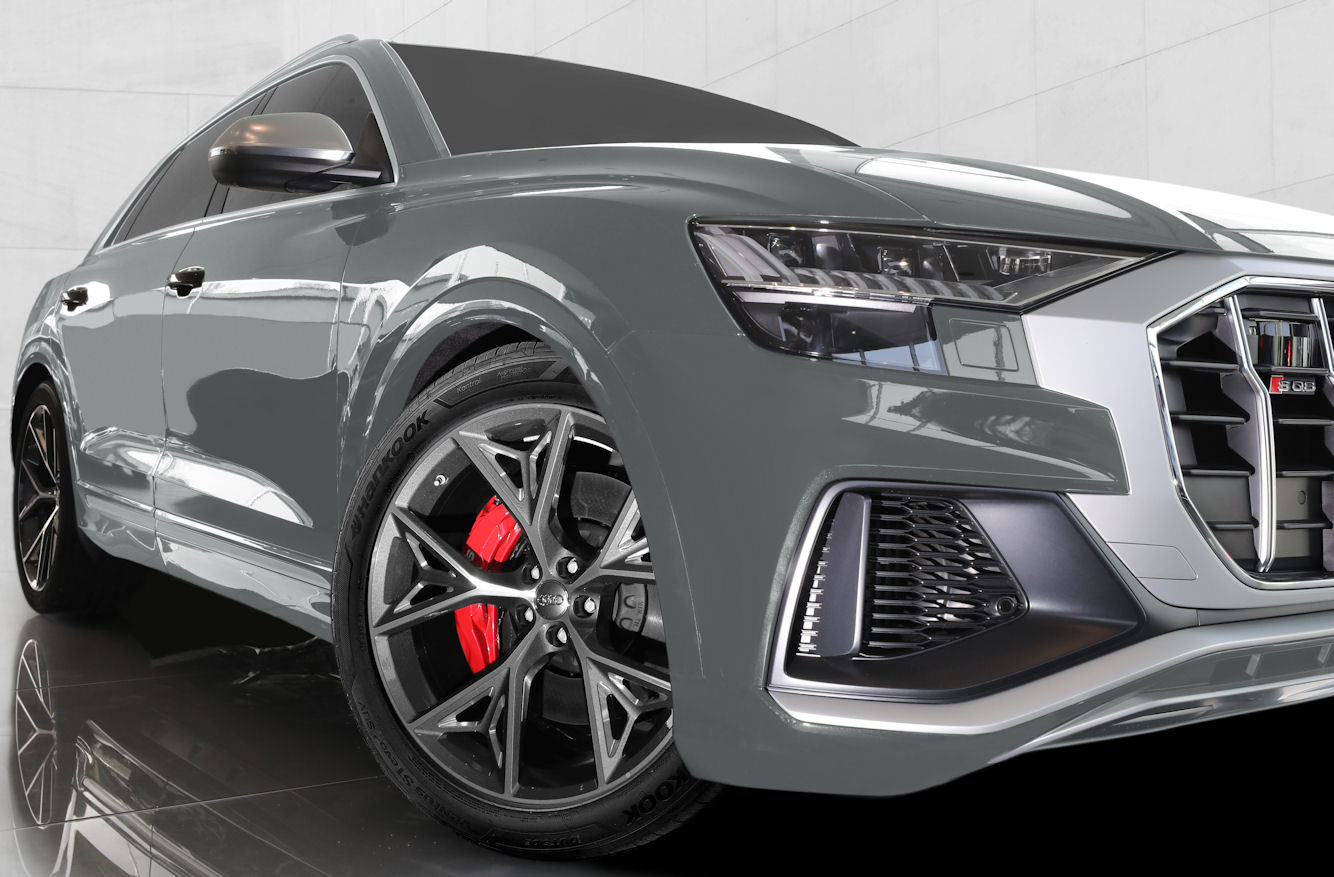 Audi has released a performance version of its Q8 SUV coupe, and Hankook Tire says it is supplying original equipment tyres. Specifically, the Audi SQ8 TDI will be available with the Hankook Ventus S1 evo 3 SUV and Winter i*cept evo 2 SUV in sizes 285/45 R21 113 Y XL and V XL. A 22-inch fitment of the summer tyre will follow – The SQ8 will receive the Ventus S1 evo 3 SUV in size 285/40 R22.
"We are very pleased that the Audi SQ8 TDI will also come off the production line with Hankook tyres, among others," explains Han-Jun Kim, president of Hankook Tire Europe. "As a long-standing partner, we have been equipping many particularly sporty Audi models. As with the Audi Q8, we are proud to also be supplying our modern ultra-high-performance tyres for the Audi SQ8 TDI."
"The essential requirement in the development process was the tyre design. As with the Audi Q8, the Audi SQ8 TDI as a large SUV generally has a higher vehicle load index in order to provide the vehicle load to be fulfilled in combination with the possible high speeds. The durability of the tyre construction was of course particularly important. In addition, we paid special attention to the required vehicle attributes in both wet and dry conditions," explains Klaus Krause, head of the Hankook Tire's European Research and Development Center.