Giti Tire returns as F3 Asia tyre supplier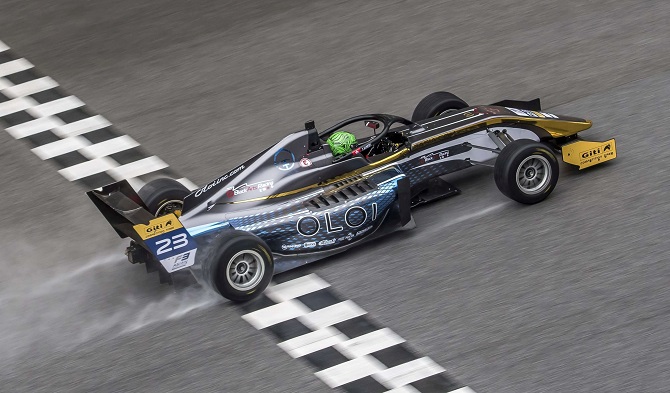 Giti Tire is returning in 2020 as the exclusive tyre provider and brand in the Formula 3 Asian Championship Series, a top-level formula competition of young racing leaders from around the world. Next year's race calendar includes Giti's international motorsports racing debut in the Middle East, with races featured on 10-11 January in Dubai and 17-18 January in Abu Dhabi.
The tyre maker says it received "very positive" feedback from race organisers and drivers during the 2019 F3 season. For 2020, Giti will continue to provide branding and GitiCompete GTR1 tyres to dozens of drivers from 11 countries and four continents.
The current season began in Malaysia on 14-15 December and will continue at the Dubai Autodrome and Yas Marina Circuit in the United Arab Emirates, followed by additional tracks at Sepang, Malaysia and Buriam, Thailand.