F3 Asian Championship Premieres in Malaysia on Giti tyres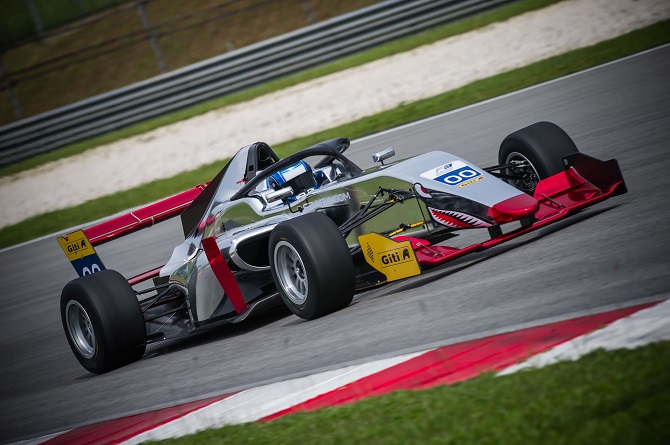 The opening round of the new Formula 3 Asian Championship took place on the weekend of 14-15 July, and all vehicles lined up on the grid at Malaysia's Sepang International Circuit were shot with GitiCompete GTR1 tyres. Giti Tire is on board as exclusive tyre supplier to the series.
This F3 Asian Championship uses an advanced FIA single frame and engine, maximising performance and talent to showcase top quality racing through a 15-race, five-round inaugural season that will continue through November. As sole tyre supplier, Giti Tire is joining the FIA driver development programme and will work with the ten teams competing in the championship.