STARCO returns to French aftermarket with Copadex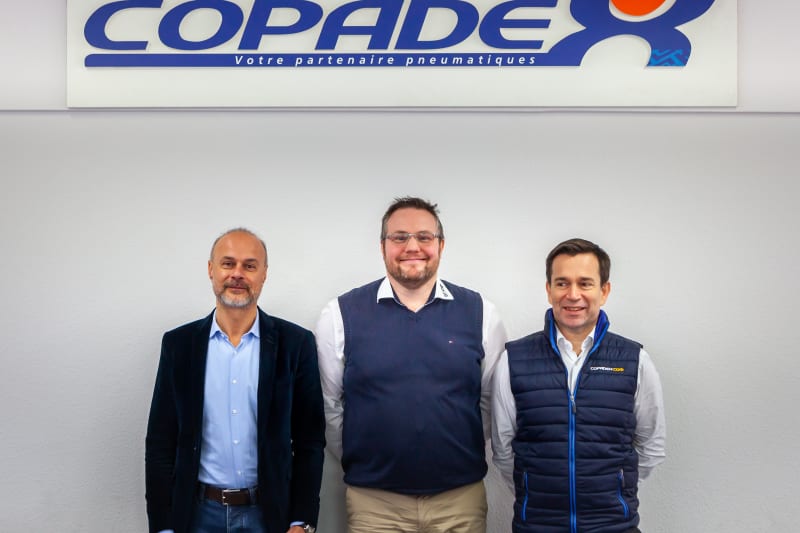 Although STARCO retained its aftermarket presence in the UK, in 2017 it ended its activities within this sector in a number of European markets, including France. The company is now returning to this particular market through a partnership with tyre wholesaler Copadex. From the start of 2020, a selection of STARCO's tyre range will be available and easily accessible in the French aftermarket via Copadex's network and e-shop.
Copadex will primarily stock tyres for turf, agricultural machinery, trailer and caravan applications, including the Kenda range for turf and STARCO's range for hay tedders.
"This is such a great match," states Hubert Plouchart, senior sales manager at STARCO in France. "For our current and future OEM customers this means that their customers will get better access to the original wheels and tyres in the replacement market."