Toyo supporting Bundesliga team Fortuna Duesseldorf till 2022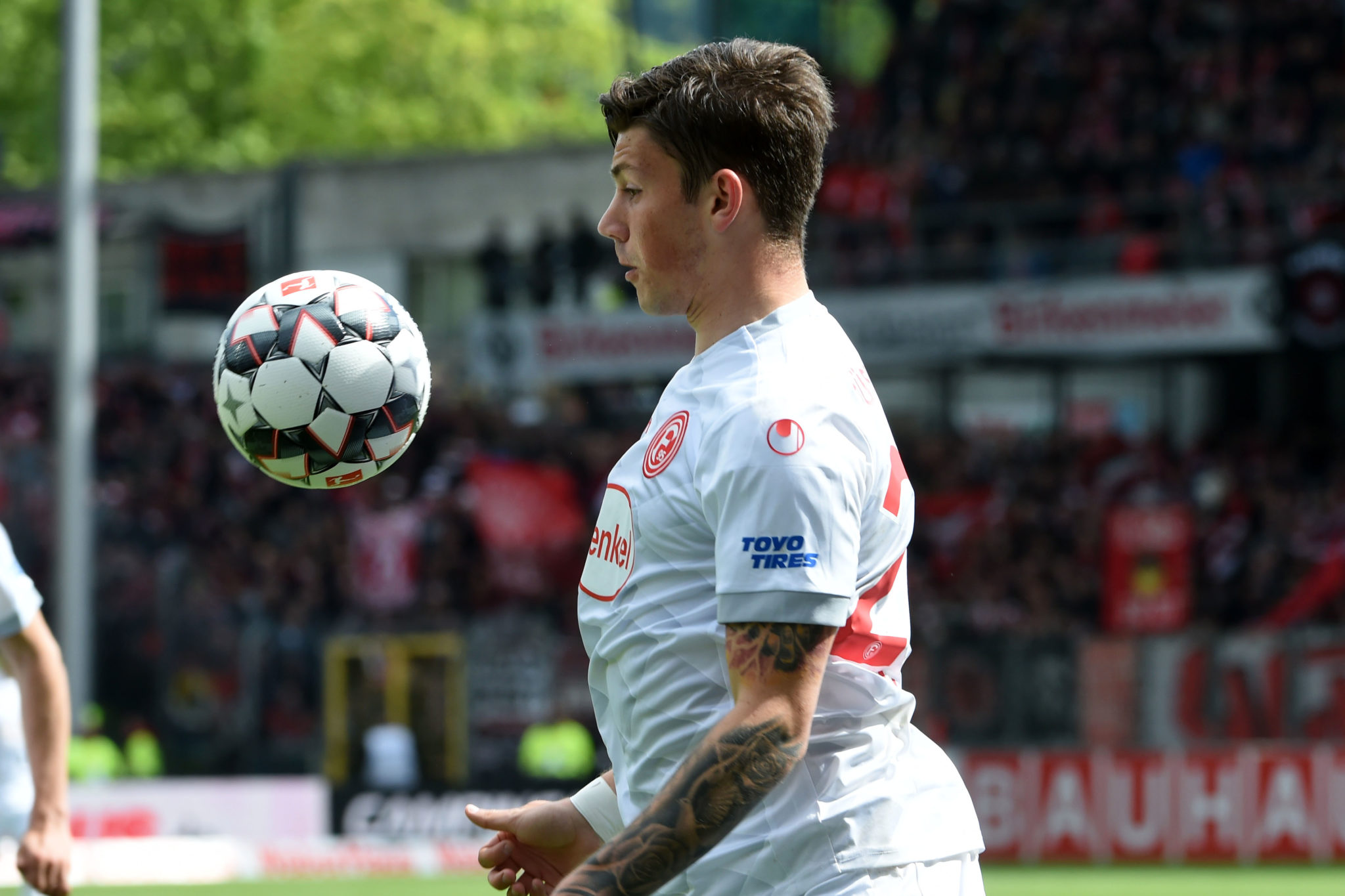 Toyo Tires has sponsored German Bundesliga team Fortuna Duesseldorf for four seasons now and has signed a contract for a further three seasons until 2022. During this time Toyo has followed the team on their journey from Bundesliga 2 to Bundesliga 1.
In addition, it is worth mentioning that, Toyo Tires were the first tyre company to become a sleeve sponsor of a football team when it became permitted by the league. Toyo later extended this to include all training and warm-up kit as well, maximising the exposure of the Toyo brand throughout the week as well as in matches. The Toyo logo can also be seen on the referees' board used to signal changes of player and time added on.
But the market efforts don't stop there. In addition to LED boards and cam carpets in the stadium, Toyo has added large permanent signs in both TV corners. Last year Neilson calculated the media value of this partnership to be in excess of 2.5 million euros and the company expects this to grow in the 2019/2020 season due to increased presence in the stadium.