TerraClean launches new pour-in engine treatment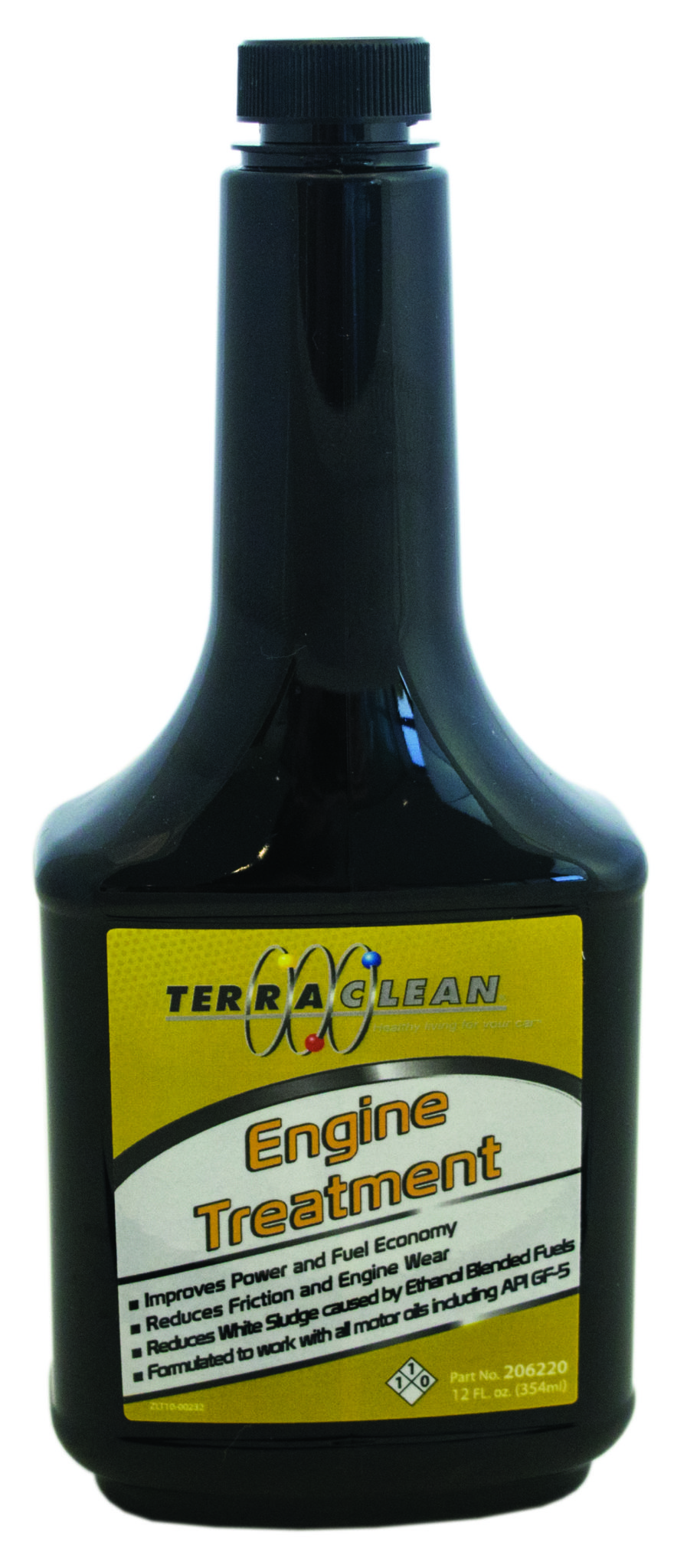 Randstad Ltd, authorised distributors of the TerraClean brand, has launched a new TerraClean Engine Treatment, designed to complement its intensive engine decarbonising service. The company states that the new 354ml pour-in product reduces friction and engine wear while increasing power and fuel economy.
TerraClean Engine Treatment is also formulated to reduce white sludge and works with all motor oils including APO GF-5 and in petrol and diesel engines. For best results, the product should be added after an engine oil change. The new product is available from its network of TerraClean Service Centres.
In recent weeks, Randstad has expanded the TerraClean product range with the introduction of a GDi Pressurised Kit featuring a GDi Rinse and a GDi Clean aerosol can containing TerraClean Fuel Injector cleaner and rinsing agents that use molecularly modified gasoline to clean GDI systems intake valves, without the need to disassemble parts of the intake assembly. It also comes with an OEM approved Induction Tool, to offer a complete GDi Service to motorists. The cleaning method offers time and cost efficiencies in comparison with the walnut blasting process, it adds.