TerraClean joins chorus against proposed MOT changes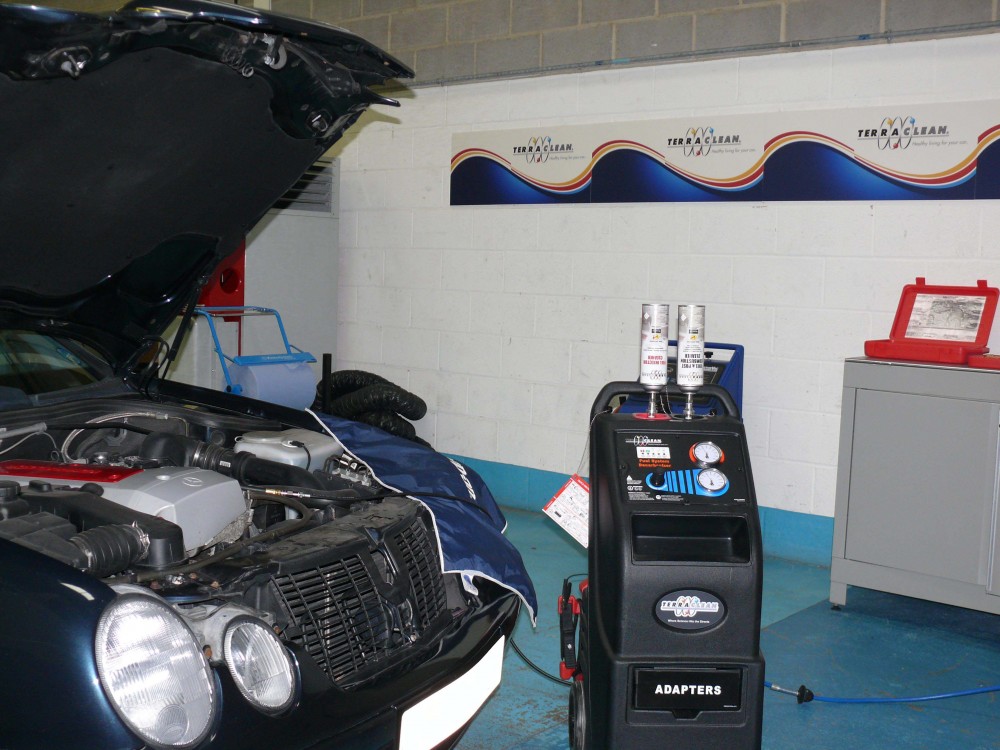 Randstad is expressing growing concern about proposals to extend the MOT test from three years to four for newer vehicles. The company's deep engine cleaning brand TerraClean reduces emissions and restores a vehicle's performance. The TerraClean supplier contends that the proposals would severely affect the government's control of emissions.
Currently, the MOT tests the vehicle in a number of areas, including the release of harmful emissions into the environment.  By extending the test frequency there will be more non-roadworthy vehicles on the road for a further year with no official mileage or emissions recorded until after four years.
Martin Dowd, Randstad managing director, said: "Drivers need to be aware of the dangers surrounding these proposals. Not only could it seriously threaten driver safety as unidentified issues may slip under the radar, but it could also have a detrimental effect on the environment.
"We support and raise awareness to the reduction of harmful emissions through the promotion of our decarbonising tools. As carbon build-up prevents an engine reaching optimum performance, causing pre-ignition (pinging) and, lowering MPG, all of which contribute to increased emissions, we strongly encourage drivers to service their vehicle regularly."
Through the process of TerraClean, the removal of carbon at regular service intervals restores engine performance and allows for a cleaner fuel burn, thereby reducing emissions and extending the engine life.
Since its launch in the UK, TerraClean has been successful in reducing emissions on all types of petrol and diesel vehicles including, passenger cars, taxis, commercial vehicles, motorbikes and tractors with close to 100,000 vehicles benefiting from the process.
Dowd continued: "Failure to adhere to regular servicing intervals and MoTs plus the illegal removal of diesel particulate filters (DPFs) are contributing to a wider problem of increased air pollution and driver apathy. There should not, therefore, by any removal of legislation that protects the motorist and wider public."