Nokian Tyres: No Brexit worries, just car market concerns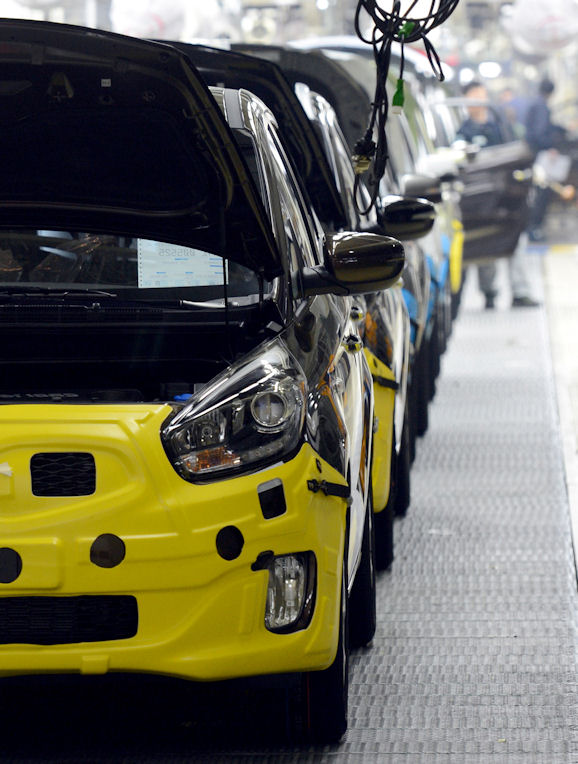 Brexit is perhaps just over a month away, and while many companies face an uncertain future, Nokian Tyres is in the happy position of being relatively unconcerned about the UK rescinding its European Union membership. That's just as well, as the Finnish tyre maker has other things to worry about.
During a conference call yesterday afternoon, Hille Korhonen replied to questions pertaining to Brexit by pointing out that the UK, where 57 Nokian Tyres Authorized Dealers operate, "accounts for only less than one per cent of our total sales." As such, the company president and chief executive officer stated that "the country's economic situation has a marginal impact on our earnings." Admittedly, she conceded that everything that affects the automotive industry and the sales of new cars, including Brexit (as well as the trade war between the USA and China), "does have an indirect effect on us."
Aftermarket oversupply due to OE weakness
Of greater concern to Nokian Tyres is the European automotive market. Korhonen noted that the "tyre and car sector has continued to be weak in Europe." She commented that weakness in the original equipment tyre market due to the downturn affecting Europe's car makers (according to industry association the ACEA, car production on the European continent contracted by 6.2 per cent six months into 2019) has resulted in "a high supply of tyres" in the Central European car tyre market. "We expect short-term weakness in sales volume growth in Central Europe to continue during the remainder of the year," Korhonen added.
Nokian Tyres has already responded to this automotive sector weakness by announcing layoffs at its Nokia car tyre factory. As announced earlier this month, Nokian Tyres plans to lay off approximately 50 people at its Finnish plant. Korhonen added that negotiations with employee representatives may also "result in temporary dismissals of at most 90 days per year, both this year and 2020."
The situation in Russia, the country Nokian Tyre calls its "home market", is only slightly better. "There is increasing uncertainty in the Russian market, and my meetings with all key distributors in Russia earlier this month confirm the weakness," shared Korhonen. Noting that sales of new cars in Russia were down 2.3 per cent year-on-year between the start of the year and the end of August, and for the entire year are expected to be flat at best and potentially five per cent below 2018 sales, the president and chief executive officer confirmed that "the total replacement tyre market sell-in in Russia in 2019 is expected to be in the range of zero to three per cent compared with 2018."