Big names signed up to The Tire Cologne 2020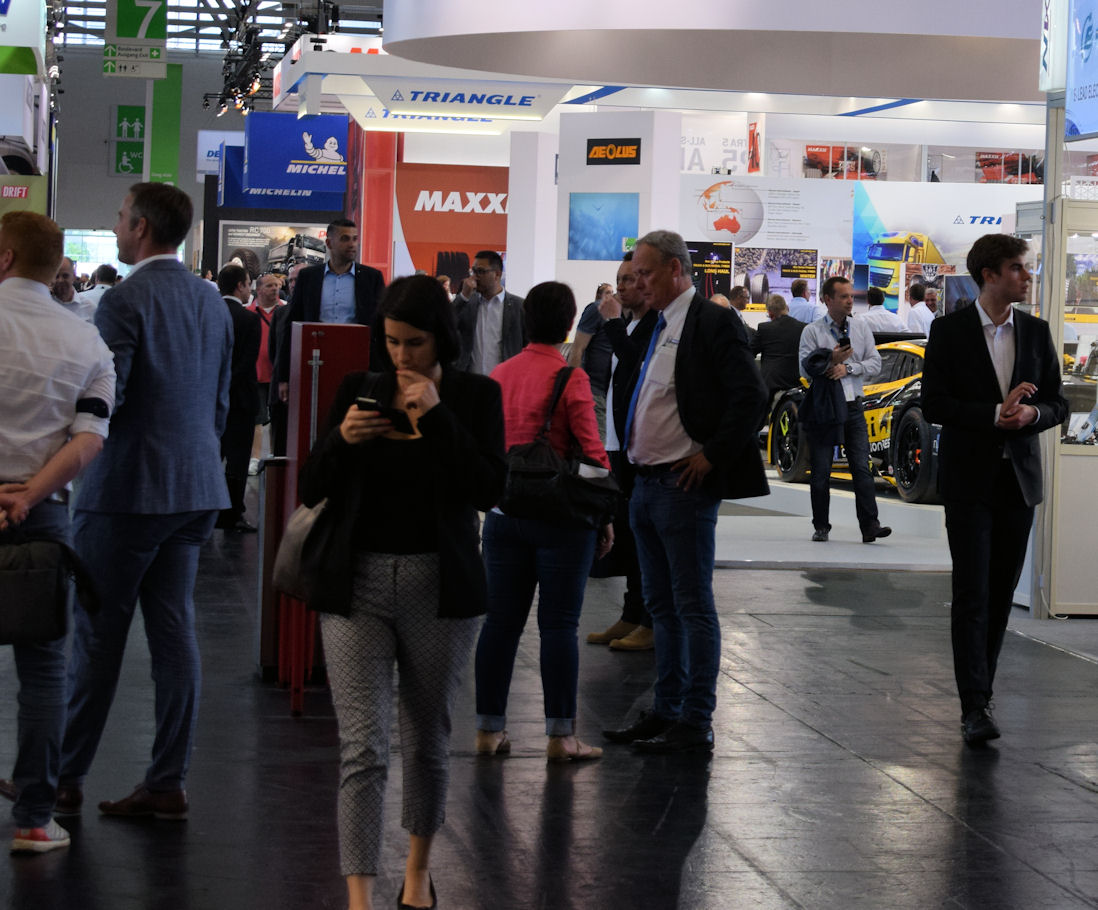 The organisers of The Tire Cologne are feeling pleased with themselves. Not only is 70 per cent of the next show's exhibitor floorspace already booked and rented a good nine months before it begins, the exhibitor list includes all five of the world's leading tyre makers.
"We have thus already achieved the most important goal of a trade fair, namely the comprehensive reflection of the market," comments Ingo Riedeberger, director of The Tire Cologne. "Nearly 300 companies have already confirmed their participation in The Tire Cologne 2020, including nearly all well-known key accounts from the focus segments. The Tire Cologne is thus the world's only B2B platform to present the top five of the international tyre world."
The international tyre industry trade fair is organised by Koelnmesse and industry sponsor the German tyre retailers and vulcanisation trade association (BRV). In addition to working with exhibitors, the organisers are currently busy with plans for the congress that will take place alongside the exhibition.
"We of course wish to further expand and optimise The Tire Cologne," Riedeberger continues. "This also involves the precise analysis of the hall structure. We will make smaller adjustments here. In concrete terms, this means that the big key players will not exclusively be placed in halls 6 and 7, but some now also in hall 8. This ensures even more optimal distribution of visitors to all halls of The Tire Cologne, and at the same time reinforces the segments of car services and workshop outfitting." The focus in Hall 9 is upon recycling and tyre retreading.