The Tire Cologne: More than 100 exhibitors now on board for 2018 show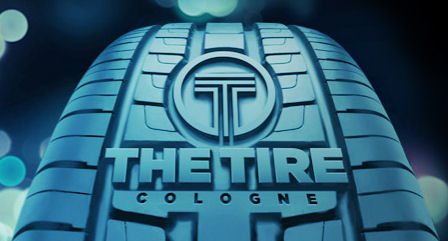 At the end of November – around one and a half years before the trade fair gets under way – the list of companies confirmed as exhibitors at The Tire Cologne passed the 100 mark.
"Eighteen months before this industry event, we're pleased to share that nearly all key players have signed up and we've been able to begin structural planning for the halls," shares Peter Hülzer, head of the show's "ideal partner," German tyre trade organisation the BRV. "In doing so, the companies have shown their trust that the decision to change locations from Essen to Cologne was the right one, and we are thankful for this."
Hülzer believes the new tyre trade show is on the "road to success," and is convinced that together with the BRV, The Tire Cologne will fully meet the claim of being the "leading fair for the tyre business."
The Tire Cologne will be held between 29 May and 1 June 2018.