Lookalike tyres fail to stump the experts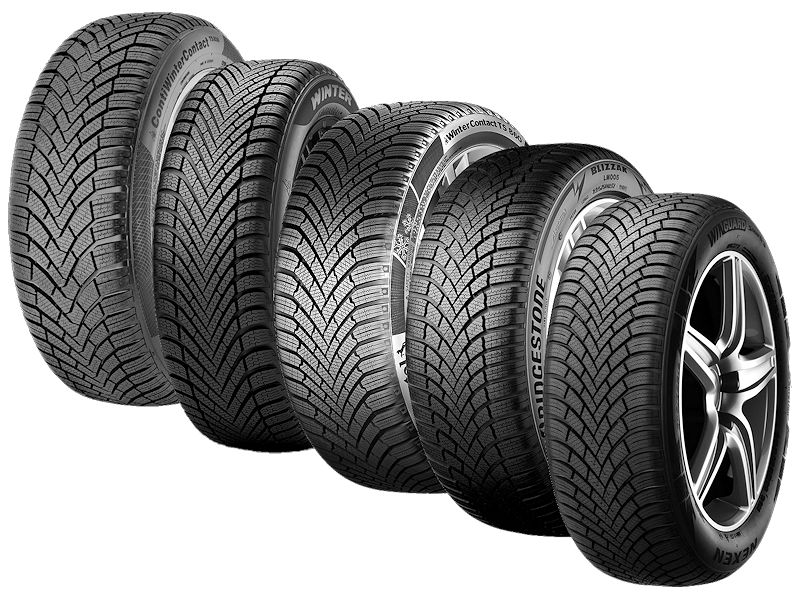 You have to get up early to fool a Tyrepress.com reader. A couple of weeks ago we asked who could correctly identify five winter tyres with remarkably similar tread patterns – and most respondents could.
The five tyres are, from left to right: Continental WinterContact TS 850, Pirelli Cinturato Winter, Continental WinterContact TS 860, Bridgestone Blizzak LM005 and Nexen Winguard Snow'G WH2.
The 2012-launched WinterContact TS 850 is the senior member of this tyre quintet, and some may argue that others in the group drew inspiration from its tread pattern to a greater or lesser degree. We don't know for sure, but we look forward to finding out whether or not the upcoming WinterContact TS 870, which Continental intends to release next year, will break the mould.