CITExpo 2019 awaits. Are you ready?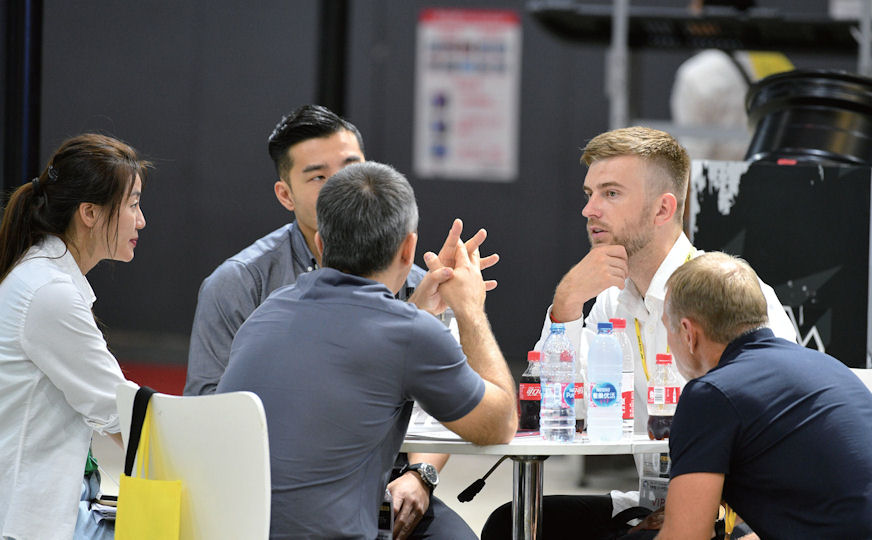 Despite trade disputes and tariffs, China remains interesting for tyre distributors and buyers around the world. Furthermore, China's tyre market itself stands to benefit from future growth in the country's automotive aftermarket. Although the 28 million new cars sold in China last year represented a three per cent decrease on 2017 sales figures, the number of vehicles requiring replacement tyres will continue on an upward trajectory over the coming years. Against this backdrop, the China International Tire Expo (CITExpo) positions itself as an ideal trade fair for international and domestic visitors alike.
This year's CITExpo, the 17th edition of the annual tyre, wheel and equipment show, will take place between 19 and 21 August. The show's organiser, Reliable International Exhibition Services, anticipates the attendance of more than 12,000 professional buyers and visitors at the Shanghai World Expo Exhibition and Convention Center. Those paying CITExpo a visit in 2019 will find some 360 exhibitors across 40,000 square metres of floor space.
Sam Lai, international marketing manager at Reliable International Exhibition Services, attributes healthy CITExpo visitor numbers in past years to a number of factors. One is, of course, China's status as the largest market for both tyre production and tyre consumption. Lai also notes that the number, international mix and quality of buyers attending CITExpo have exceeded exhibitors' expectations in previous years.
"Around 50 per cent of our visitors are from over 110 countries, so you can sell to not only China, but also pretty much every country in the world, especially emerging markets, such as Central Asia, Eastern Europe, Middle East, and Africa," Lai comments. Referring to recent developments in a number of markets, including Europe, he adds: "Because the uncertainty created by the trading war, dealers from around the world should definitely come to the show this year so you can dig deeper into the latest information, how it will affect your business, and negotiate a new deal. Moreover, we have non-Chinese suppliers that can satisfy your needs too."
The organiser reports that around 60 per cent of international visitors to CITExpo travel to the exhibition from outside Asia, making it "one of the most international tyre and wheel trade shows in the world." Buyers from all 33 provinces in China are also present, and Reliable stresses that the availability of representatives from all corners of the country is "very important for foreign manufacturers who are interested in the China market, because different regions have different dynamics, rules, and challenges."
This year's CITExpo will be divided into the following specialty areas:
• Tyres, casings and tubes
• Wheels and rims
• Tyre accessories
• Equipment for tyre repairs
• Materials, plant equipment and tools for tyre and wheel production
• Tyre retreading and other related services
As can be seen from the above list, CITExpo aims to serve as an international trade and negotiation platform for the entire industry. In addition to attracting tyre brands from China and abroad, including brands not seen at other shows, the exhibition covers tyre-related accessories, repair equipment and materials, tyre changing and wheel balancing machinery, raw materials and retreading products and equipment. Further areas of interest include services and products for the aftermarket, distribution channels, consumer applications and after-sales maintenance.