Pirelli supported Ferrari Challenge UK holds prologue test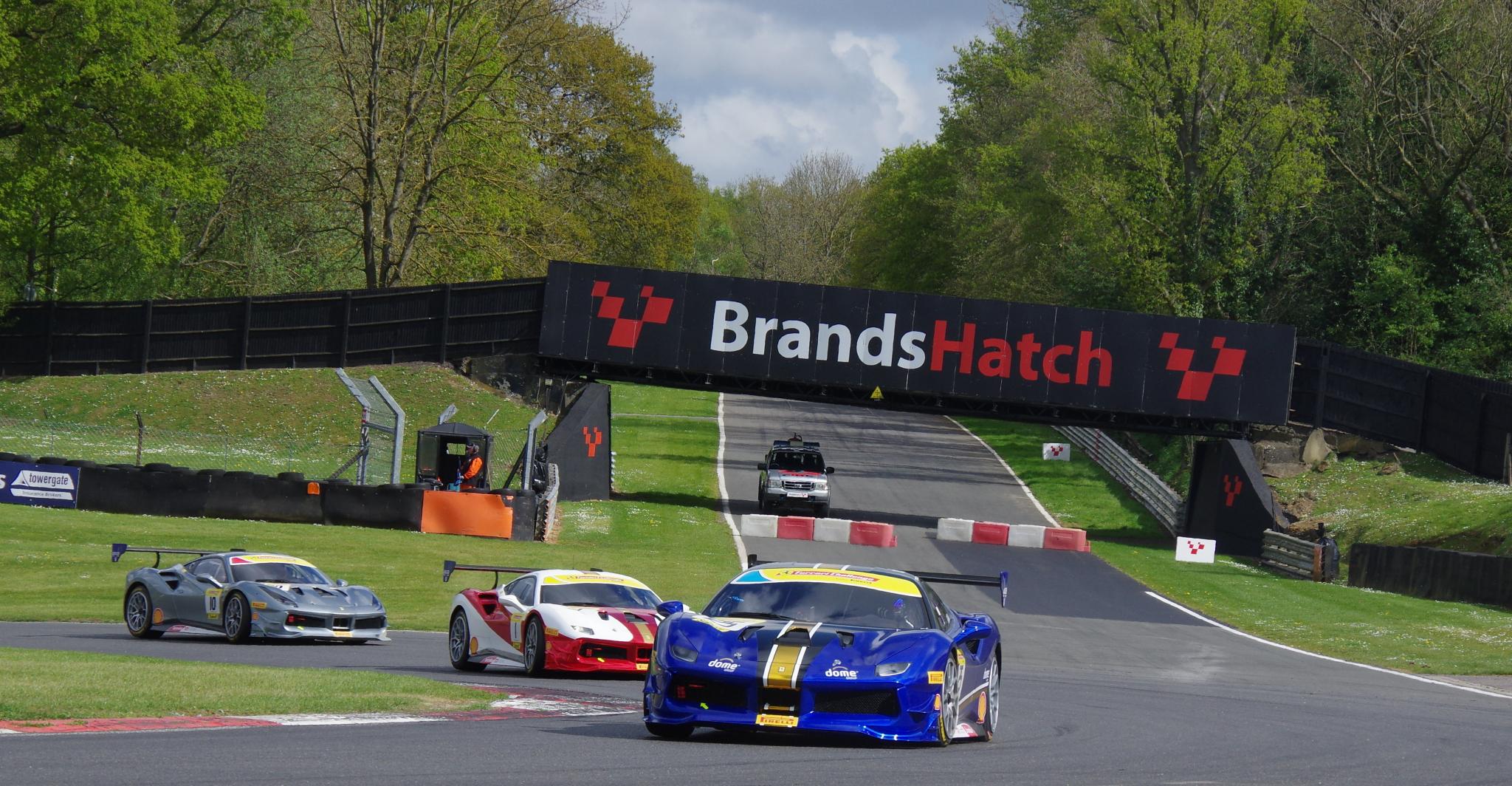 The new Ferrari Challenge UK has held a prologue test at Brands Hatch ahead of its first ever season. 20 Ferrari 488 Challenge cars in action on the Indy circuit at Brands Hatch, many of them being driven by their owners for the first time. The Ferrari Challenge UK is the first national championship to be operated by Ferrari, alongside its European, North American and Asia Pacific series: all with tyres supplied by Pirelli. The inaugural season features rounds at Brands Hatch, Snetterton, Croft and Silverstone.
Two 90-minute sessions allowed the drivers to familiarise themselves with their cars ahead of the opening round at Brands Hatch on May 18-19.
Ferrari provides all technical and logistical support through AF Corse, with official Ferrari dealers also providing technical support. Professional drivers will compete for the Trofeo Pirelli and amateur drivers for the Coppa Shell. The top three drivers in each class will receive a spares package for next season, while the Trofeo Pirelli winner receives a free international entry for 2020.