Cooper Tires challenges Coulthard in new video series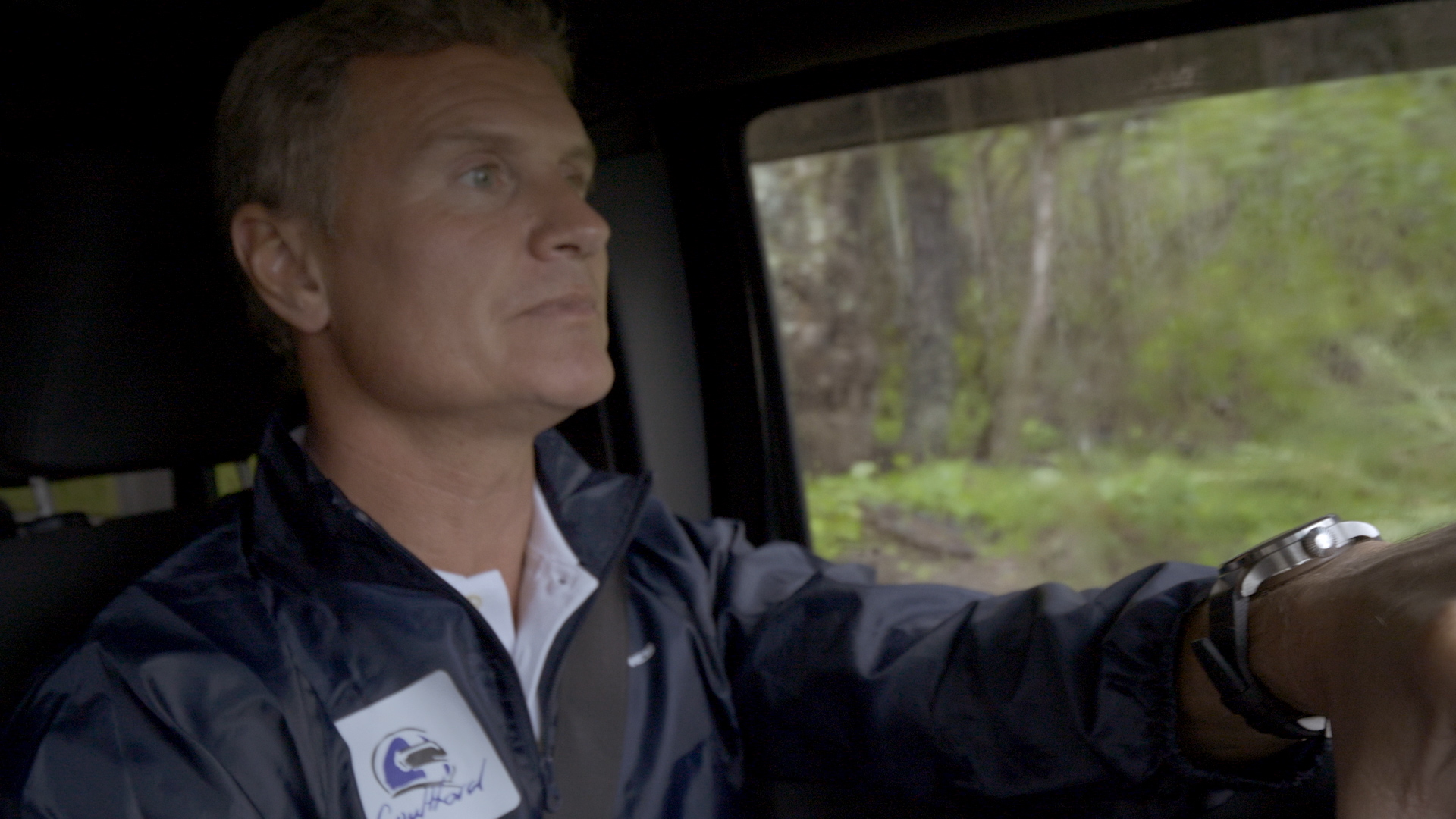 Cooper Tires has produced a new series of videos with ex-Formula 1 star and brand ambassador David Coulthard. In the new DriveTribe.com series, the tyre manufacturer challenges Coulthard to explore the role that tyres play in a range of extreme driving conditions.
The first of his videos sees him head to the Cooper Tire & Vehicle Test Center in Pearsall, Texas. On an off-road circuit that includes precipitous hill climbs and thick muddy riverbeds, Coulthard experiences the role off-road tyres play in maintaining grip and traction, in the process getting out of his high-speed motor racing comfort zone.
Coulthard's tyre research exploits also take him to the test track, where he shows how the slightest variation in tyre pressures can markedly affect driving responsiveness.
In another video, recorded at the Geneva Motor Show earlier this year, Coulthard answers questions submitted by DriveTribe community members. Aside from talking about his career in F1 and thoughts on the best drivers of all time, Coulthard also mentions his pride in seeing his name and logo emblazoned on the side of Cooper Tires' ultra-high performance (UHP) tyre range.
Commenting on his content series on DriveTribe, Coulthard said, "As an ambassador for Cooper Tires it's great to be able to write and film items of content that we can bring to a broad range of genuine enthusiast audiences, be they motorsports, engineering or indeed off-road driving. We can also use the platform to interact with audiences, answering questions on an individual basis."
Michiel Kramer, marketing director, Cooper Tire Europe said: "DriveTribe's audience of enthusiasts and opinion formers provide an important target market, well positioned to appreciate the benefits of choosing the correct tyres for each specific need. Furthermore, as a social and community platform, it delivers an audience that can help amplify and extend the message to a wider generalist audience."
Jonathan Morris, CEO for DriveTribe said: "It's fantastic to have a racing hero of David's stature contributing to the content on our platform. His question and answer session in Geneva generated a huge response covering topics that go behind the scenes into his racing career, as a test driver for Ayrton Senna and as a team-mate to Michael Schumacher."