Nokian Tyres: Test rigging case referred to Prosecutor's Office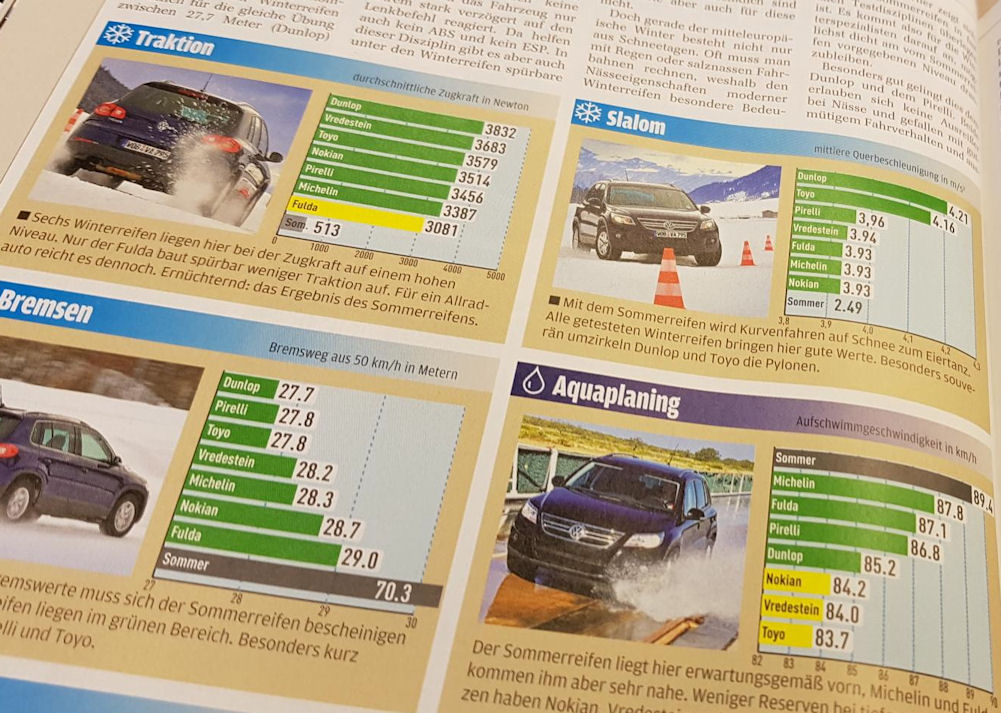 Finland's central police agency, the National Bureau of Investigation, has completed its pre-trial investigation related to Nokian Tyres and accusations of tyre test rigging. It has referred the case to the Prosecutor's Office of Helsinki.
The investigation began in summer 2017 at the request of the Finnish Financial Supervisory Authority. The aim was to determine whether Nokian Tyres' Board had neglected its duty to inform the security markets, and whether certain employees had taken advantage of insider information when dealing in company securities. The employees in question were Board members during the period between 2015 and 2016, as well as the company's president and chief executive officer at the time.
In 2016, Finnish newspaper Kauppalehti accused Nokian Tyres of producing bespoke tyres for tyre testers in order to improve its test results. It claimed the practise had been taking place for a decade. Kauppalehti's publication of allegations regarding tyre test rigging prompted Nokian Tyres to issue an apology for its actions, however it claimed never to have been involved in "stock option schemes that would have encouraged cheating in tests."
The suspects have denied any involvement in criminal activity. Nokian Tyres states that it will "not comment on the matter."