Prosecutor pressing charges against former Nokian Tyres employees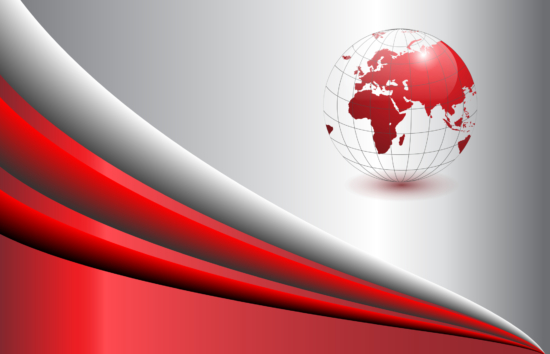 Finnish prosecutors have decided to press charges against six former members of the Nokian Tyres plc board as well as past president & chief executive officer Ari Lehtoranta; all were associated with the company in the period between 2015 and 2016. It additionally intends to impose a corporate fine upon the company, to a maximum of 850,000 euros. The prosecutor has also decided to press charges for suspected abuse of insider information against four persons who were employees of Nokian Tyres in 2015. In a statement supplied to Nasdaq Helsinki yesterday, Nokian Tyres stresses that "all persons charged deny their involvement in any criminal activity"
It also states that it "will not comment on the matter," a reticence it shares with Ari Lehtoranta's current employer, Caverion Corporation. Acknowledging that Lehtoranta "denies any involvement in criminal activity," the Finnish company says it will not comment on the matter but "will monitor the progress of the proceedings and revisit the issue at the latest when the outcome of the proceedings has been determined." Lehtoranta was appointed president and chief executive officer of Caverion Corporation on 1 January 2017; he had served on the company's board since 2013 and was chairman of the board between 2015 and November 2016.
Tyre tests & insider trading
The decision to prosecute comes almost five years after the narrative began. On 24 February 2016, Finnish newspaper Kauppalehti broke the news that Nokian Tyres had supplied bespoke tyres to magazines and motoring clubs for use in their tyre tests; it intentionally tweaked these tyres – all models available for retail purchase – to improve their test results. Kauppalehti reported that this practice had been going on for a decade. Lehtoranta apologised for the tyre maker's past actions, however, in April 2016 the newspaper Helsingin Sanomat reported that senior persons associated with Nokian Tyres had sold approximately 600,000 euros of stock options the previous autumn, before the scandal came to light.
On 16 May 2017, the Finnish Financial Supervisory Authority requested the country's police investigate Nokian Tyres to ascertain whether the aforementioned senior figures had abused insider information when dealing in the company's securities and to determine whether the company had neglected its disclosure obligations to the security markets. The National Bureau of Investigations (Keskusrikospoliisi) looked into the matter.