Yokohama shows 'motorsport-inspired' high performance car tyre range at Autosport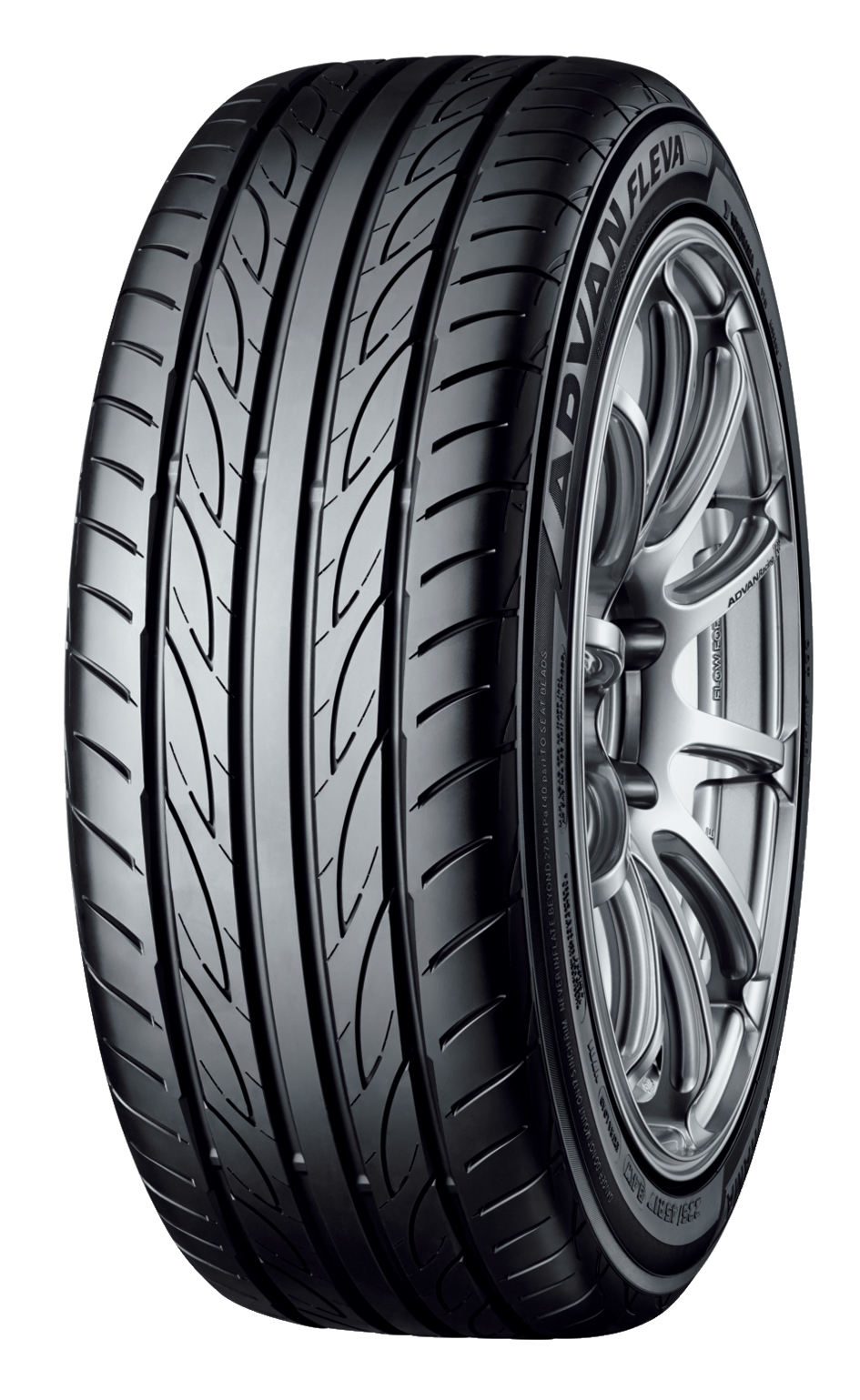 Yokohama used the 2019 Autosport International show at the NEC Birmingham to demonstrate how its long motorsport history has inspired its range of high performance tyres. Both product categories are covered by the Advan brand, which the manufacturer calls the pinnacle of its high performance offering.
The flagship tyre from the range, the Advan Sport V105 tyre is designed for a wide range of premium and high performance car applications. Available in sizes from 16-23", it offers a perfect balance of sport and comfort with excellent wet performance, low noise and low levels of rolling resistance for fuel saving.
The Advan Sport V105 has been selected for original equipment fitment on a number of premium sports cars, including the Mercedes-Benz AMG E43 and Porsche 911 Carrera, as well as the BMW M5 and X4. Most recently, BMW Group selected the Sport V105 once again for OE fitment on the BMW X3 and X3 M Performance model, new to markets around the world in 2018.
Also available for BMW fitment, the Advan Sport V105 ZPS (Zero Pressure System) variant, which was launched in the UK in 2018, is available in a number of key sizes from 16-20". The Zero Pressure System provides drivers with extended mobility in the event of rapid deflation, offering a range of 50 miles at speeds up to 50mph. The tyre is designed to offer a replacement product for a number of high performance rear wheel drive executive saloons that are fitted with run-flat tyres as standard.
Another established tyre in the Advan range is the directional Advan Fleva V701 tyre. With an enhanced directional tread derived from the V105, it delivers sporty handling as well as low noise. With A-grade wet grip on the EU tyre label, the tyre is designed to resist hydroplaning and with increased tread block stiffness for an enhanced and direct handling feel. Suitable for executive, family saloon and hatchback cars, it is available in sizes from 15-20".
For track day enthusiasts, Yokohama offers the road legal Advan A052 featuring an asymmetric, high rigidity tread pattern. A new sport compound provides high levels of performance and grip while complying with Europe's rigorous rolling resistance and tyre noise regulations. Previously available in sizes from 16-18", from 2019 the tyre is also available in 14", 15", and 20" sizes, extending the size line-up further.
Yokohama's high performance tyre for tuners and driving enthusiasts is the Advan Neova AD08R. Available in sizes from 15-19", this ultra-high performance tyre is capable of delivering astonishing handling control, thanks to its 'MS Compound', which Yokohama states is designed to excel under hard driving conditions.
Alongside Yokohama's range of high performance road tyres, the company also showcased its Geolandar range of off-road tyres, designed for the latest SUVs and 4x4s, and its championship-winning range of competition tyres, including those for circuit racing and rally stages. The Yokohama stand featured the 2019 Honda TCR car belonging to 2018 runner-up competitor Oliver Taylor.