Significant recommendations for Apollo Vredestein in ADAC tyre test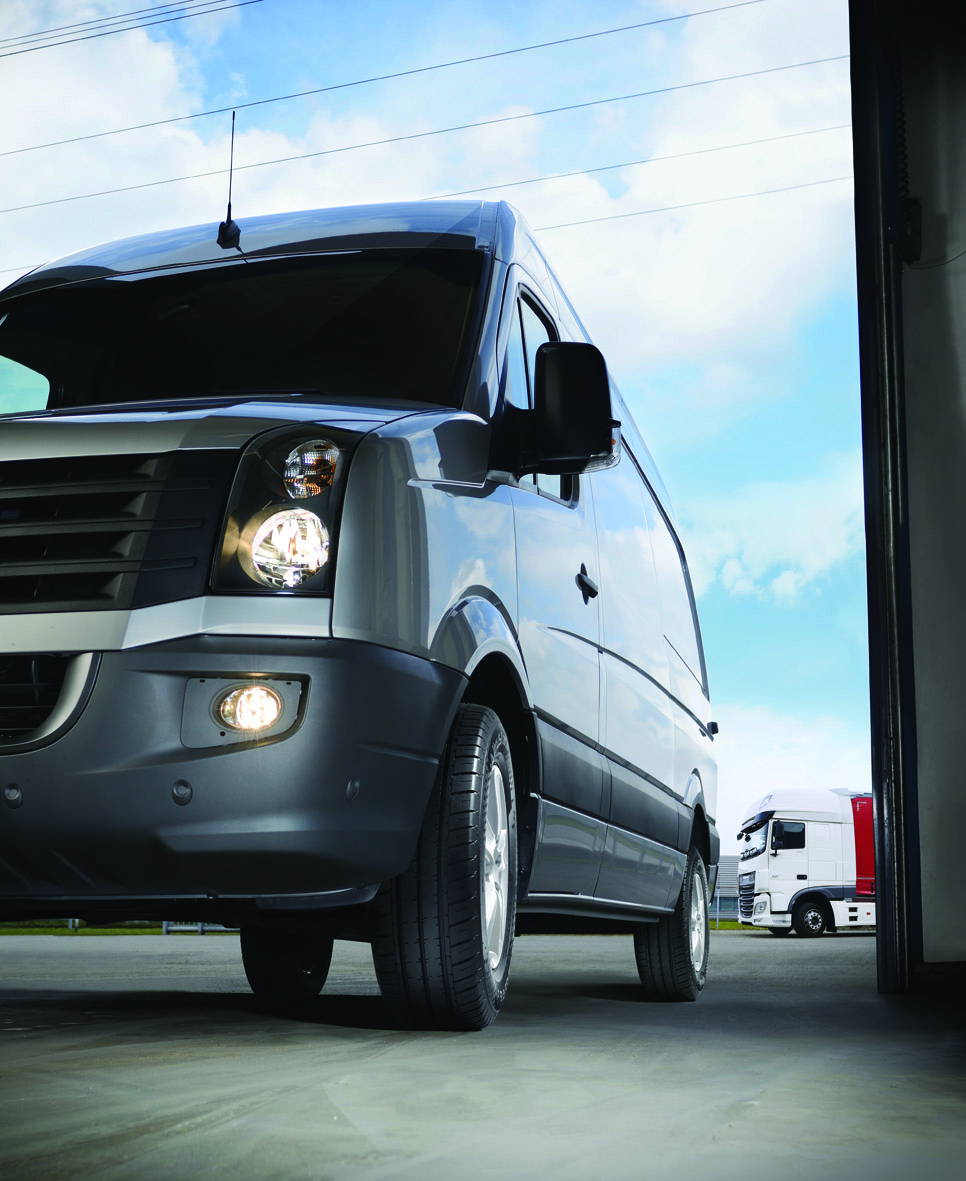 Two Apollo Vredestein tyres have been given strong plaudits after earning recommendations from the German-speaking motoring associations and testing organisation ADAC. Looking at commercial van tyres for the first time, the Apollo Altrust van tyre took first position out of 16 models tested, while Vredestein, a relative veteran of such tests compared to its sister brand, was only bested by Bridgestone's Turanza T005, taking second place on the car tyre podium with its Sportrac 5.
In the test of van tyres, which analysed 13 performance criteria, the Apollo Altrust received the highest score in the category, with a 'recommended' rating and the strongest performance on dry and wet roads. Apollo Vredestein said that the Altrust is the end-result of Apollo's research into the specific needs of van and light truck drivers for whom stability, in combination with high loads, is very important.
Vredestein's Sportrac 5 was one of just two compact car tyres to be 'highly recommended' by ADAC, in the test of 16 summer tyres. The testing organisation was particularly impressed with the tyre's balanced character and overall high performance, especially on wet surfaces.