Vredestein eyeing UK fleet market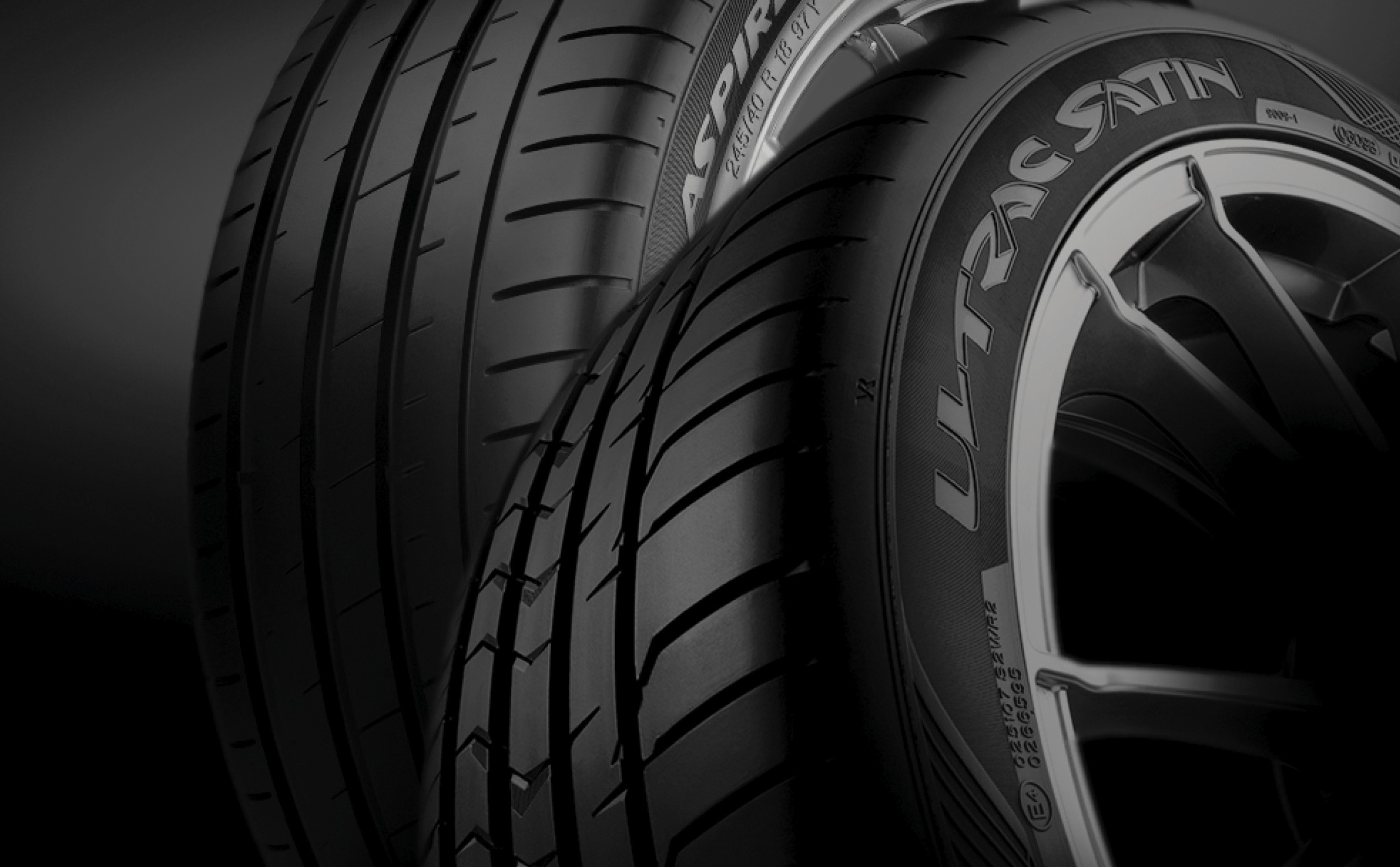 With a product portfolio covering high-performance car tyres, comprising summer, winter and all-season options, as well as a comprehensive range of brand new tyres for light commercial vehicles, tyre manufacturer Apollo-Vredestein is now aiming to enter the UK fleet market. T&A understands that the company is spearheading the project with its Vredestein brand, but Apollo branded tyres will also be involved.
Part of the company's 2017 plan in the UK is to become a substantial player in fleet sector, which has been responsible for most of the overall UK market's growth in annual registrations (+2.3%), overtaking private sales in 2016 (fleet, 51.3% vs private, 44.8%).
"Vredestein is a premium European brand that has a great deal of appeal in the UK," says country manager Karl Naylor. "The Vredestein Wintrac xtreme S and Quatrac 5 were the first winter and all-season tyre (respectively) with a Y-speed rating. These are tyre choices that would both reduce fleet maintenance costs and make the fleet safer. We are also launching our newest van and light truck tyre, the Comtrac 2 All Season, this month. Again, light commercial vehicles are an important part of many fleets, and registrations for this vehicle segment showed another rise in 2016, which is now the fourth consecutive year of growth for the segment in the UK."
This push into the fleet sector also sees Vredestein offering fleet customers a comprehensive two-year warranty, including accidental damage, damage due to impact and non-repairable puncture cover.