Aftermarket distributors, make sure you have 'the list'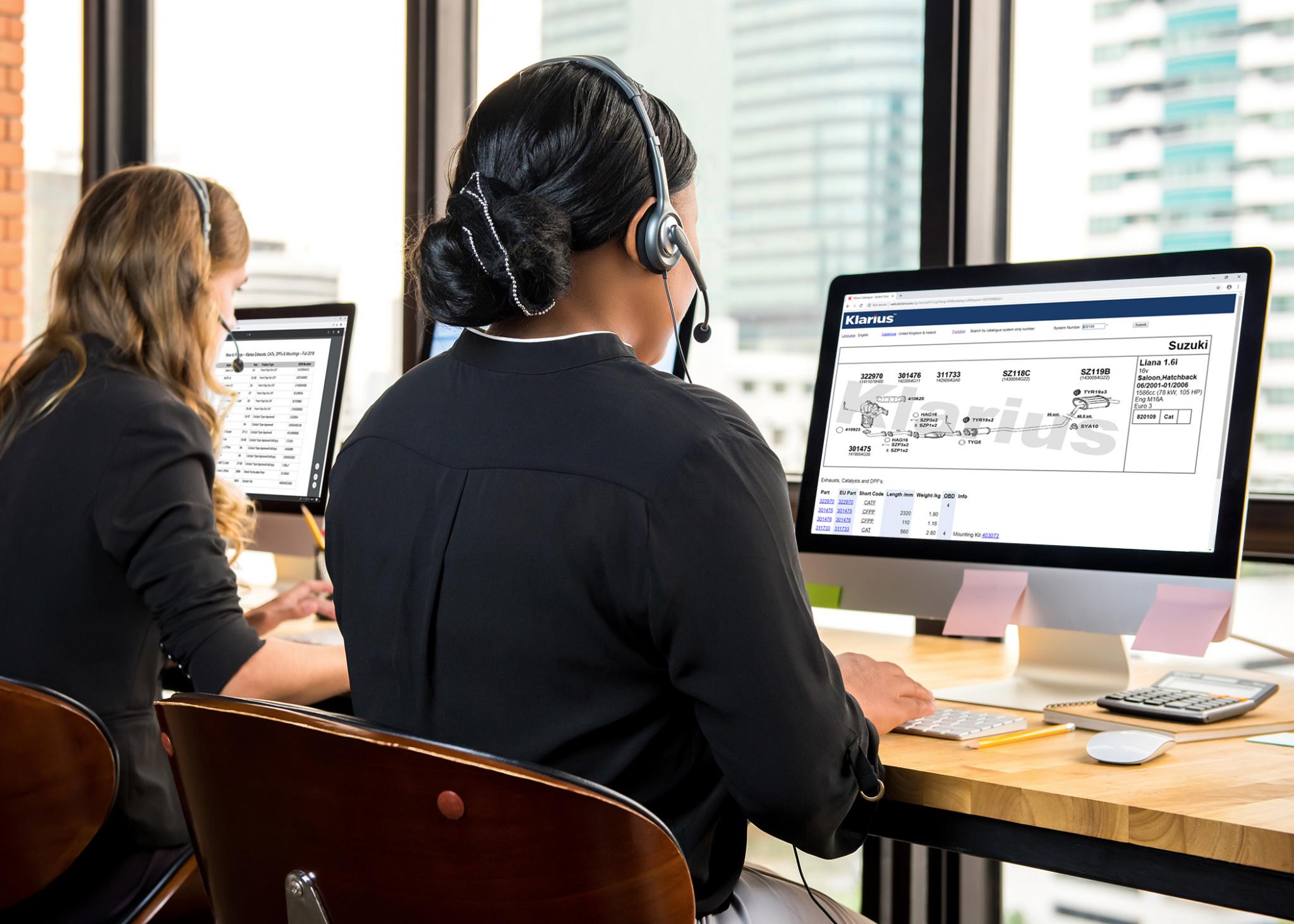 Klarius has released a full list of all the most in-demand new exhaust products produced over the last 12 months so distributors can make sure they have the latest parts available. Hundreds of exhausts, catalytic converters (CATs), diesel particulate filters (DPFs) and mountings are listed, all available with same or next day delivery via Klarius's in-house AutoLogistiks distribution service.
The new-to-range parts have all been produced in direct response to market demand from distribution partners in the UK, France, Germany and the Nordic regions. Allowing the aftermarket supply and repair trade to keep pace with the changing replacement requirements of the entire car parc. The full list is available for download on the Klarius website.
For German home brands, there are many products that have spiked in demand, such as exhaust mountings for the 2014 Volkswagen Passat and new exhausts for the Golf VII 1.6 TDI. In addition, there are replacement DPFs for the spritely BMW 1 Series and the new aftermarket exhaust systems for the 2015 Audi A3.
Aimed at the needs of French car owners, Klarius has also released products such as centre pipes for the Renault Kadjar crossover plus new exhausts for multiple generations of the iconic Clio. Exhausts for the stylish Citroen C3 and DS3 are now in range, as well as CATs for the Peugeot 206 and flat gaskets for the Peugeot 108 supermini.
Swedish market demand is also supported, with the list including new exhausts for the Volvo XC90 and XC60, while Saab owners will be pleased that their local garage can access products such as silencer boxes with tail pipes for the 2002 9-3.
Servicing vehicle applications from light commercials to sportscars, Klarius components are designed to meet all relevant Euro emission standards and type-approval requirements. Klarius combines design, manufacturing and testing facilities at its Staffordshire HQ to deliver emissions control components that maintain vehicle efficiency, control emissions and preserve the performance of the vehicle.
Klarius can help distributors and stockists to dynamically profile components for models new and old, providing equal availability for popular and niche components to ensure speedy deliveries and vehicle repairs.