Aygo with Klarius for latest exhausts and mountings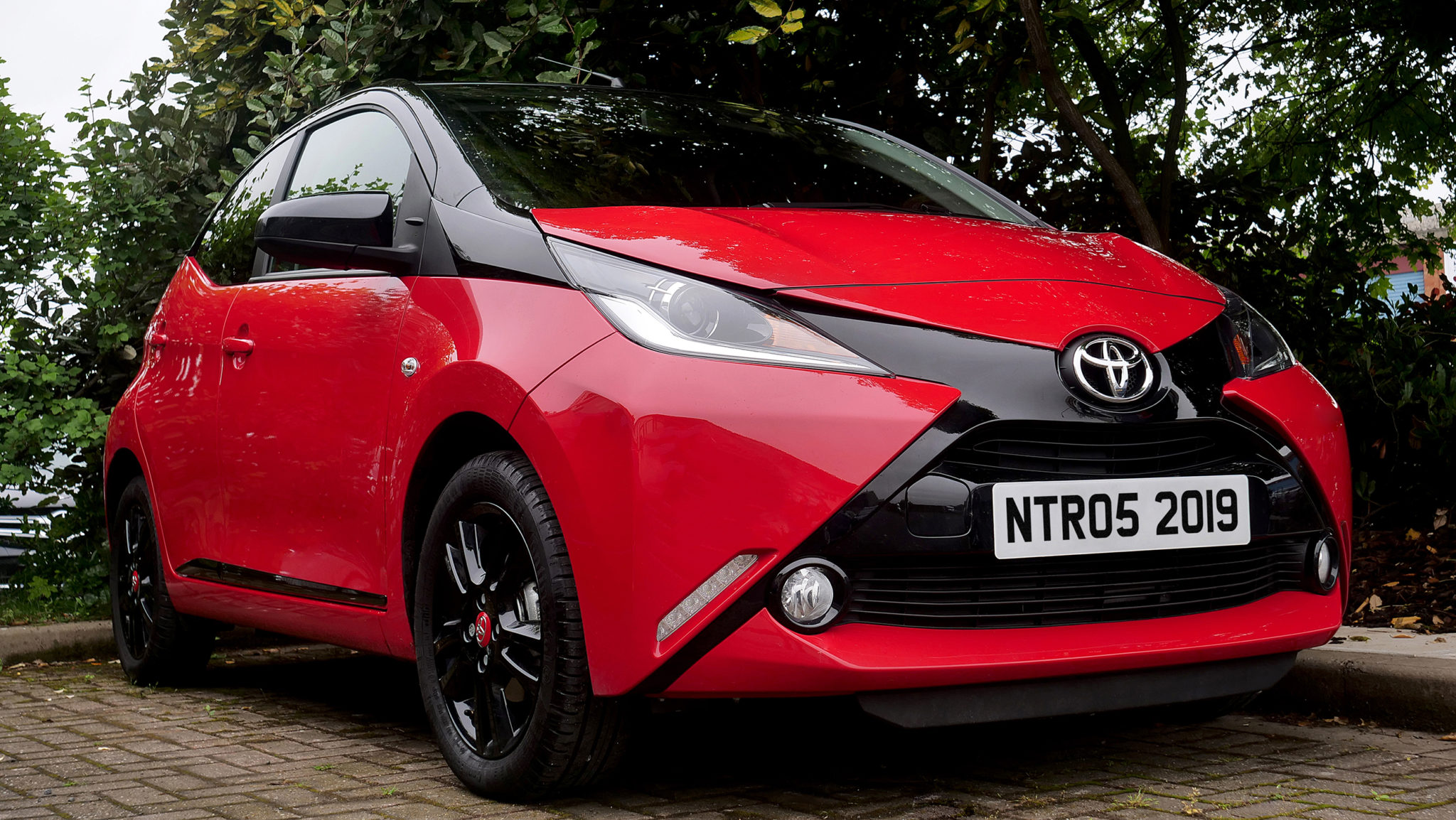 Klarius Products has boosted market accessibility for new exhaust and mounting options with the addition of 130 new products to its existing emission control range. New introductions cover everything from crossovers to light commercial vehicles, while new mountings cover a wide range of popular vehicle applications such as the Toyota Aygo.
Highlights from the new parts list include exhausts for the spacious Skoda Roomster 1.4, the BMW X3 2.0 and 2.0D mid-sized SUV, the 1995-1999 Mercedes E300 3.0 luxury saloon, the latest models of Ford's Transit Connect 1.5 and 1.6 along with the 2001-2004 Saab 9-5 2.0 and 3.0 litre. Mountings are the main focus of the new parts release however, with high quality replacements now available for the Alfa Romeo GTV, the Ford Cougar 2.5, the Audi A6 2.0, Toyota's legendary 1998-2007 Landcruiser and the wildly popular Nissan Qashqai among others.
Every Klarius product in range is designed to offer the same levels of performance as the equivalent OEM component, evidenced by Klarius' direct involvement in OES for leading manufacturers. Total legislative compliance is the minimum quality benchmark, backed by real-world product testing and an integrated on-site approach from initial development to manufacture.
Suppliers can benefit from availability across the 10,000+ Klarius range of exhausts, catalytic converters, diesel particulate filters and mountings. Dynamic stocking ensures every product, whether niche or popular, is available with the same national next morning delivery via Klarius' integrated logistics expert, Autologistiks.