Klarius lists more than 250 new parts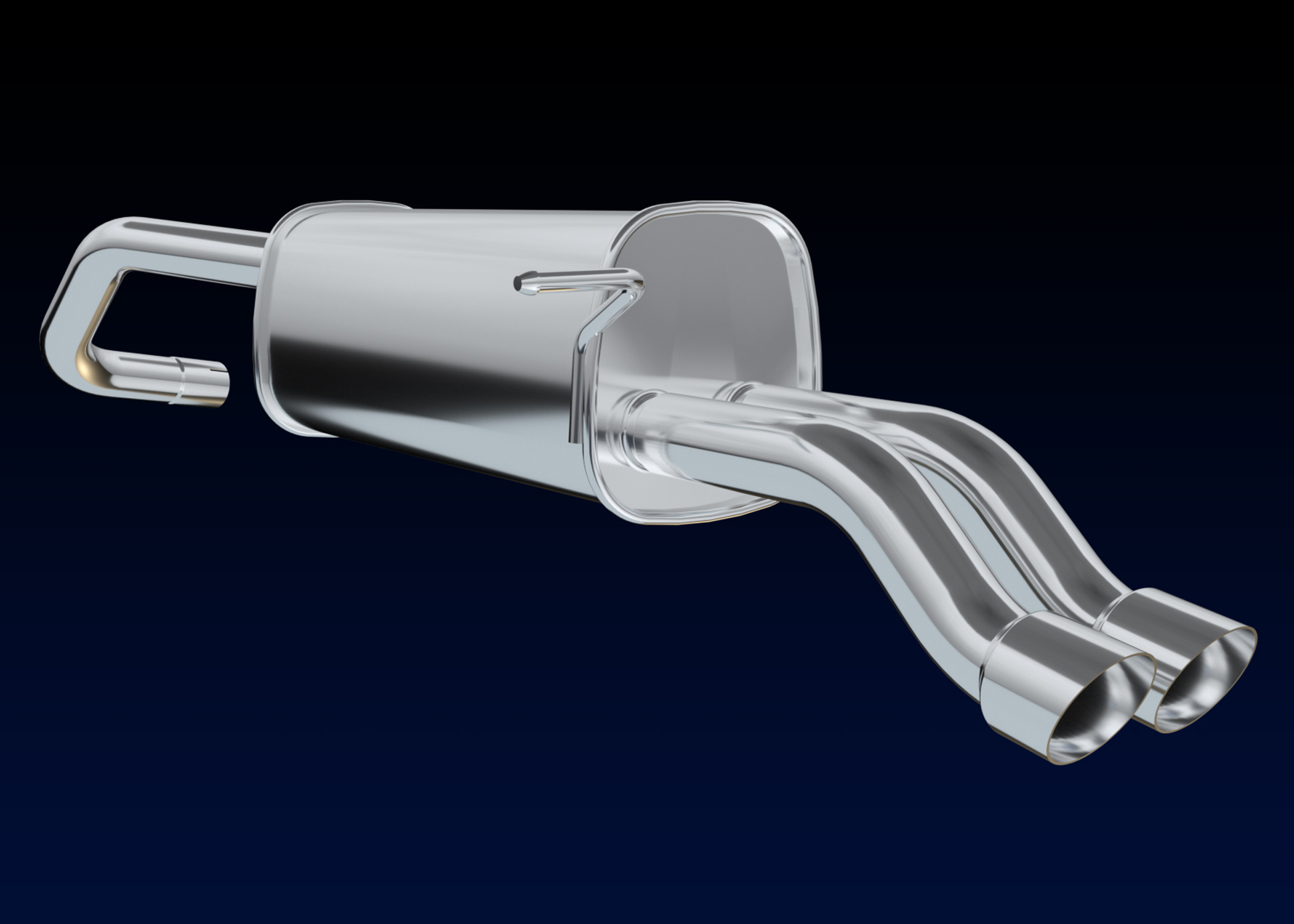 Klarius has added more than 250 new exhausts, catalytic converters (CATs), diesel particulate filters (DPFs) and accessories to its 10,000 piece product range during the first half of 2017. The full list from the UK's largest aftermarket manufacturer of emissions components is available now. The new products highlight the company's commitment to servicing the full range of consumer aftermarket segments, incorporating saloons, hatchbacks, commercial vans, SUVs, people carriers, luxury cars and superminis of varying age. The company develops new parts for both new and old models, supporting the growing number of vehicles on the road.
Parts of particular note include centre pipes for the 2012 Dacia Sandero of Top Gear fame, CATs with front pipe for the tuner icon 1996 Honda Civic, DPFs for the Mercedes C-Class and E-Class, flat gaskets for the 2001 Fiat Doblo van and rubber mountings for the Audi A6. Klarius actively designs components to fit vehicles of a certain marque, model and year – even fit testing them on applicable vehicles. This allows the business to offer a 'Fit First Time' guarantee across the range.
Doug Bentley, head of R&D at Klarius Products said: "This influx of new parts represents a massive increase for Klarius compared to the same period last year, with our recently expanded R&D department aiming to offer more new components to market than ever before. Customers can expect us to continue this push throughout the year, so we can offer even more comprehensive aftermarket support."