Klarius launches 2016 new-to-range parts list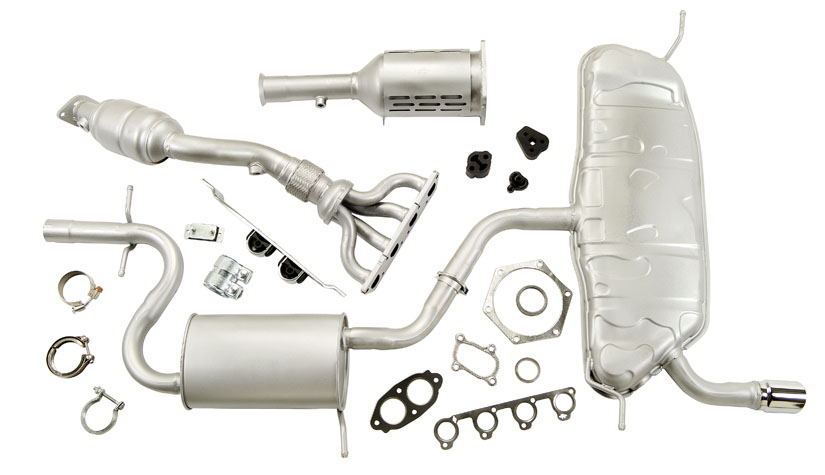 Klarius Products has launched its latest new-to-range parts list, including 48 parts covering 70 product applications for a wide variety of vehicles. The company aims to release new parts into the market on a daily basis as its 2016 priority, Klarius adds. Its current list encompasses numerous vehicle models and sectors, including parts for niche automotive applications as well as mainstream models.
Full exhaust systems for the popular Nissan Juke 1.5DCI compact SUV; mountings for the critically acclaimed Mazda MX5 1.8/2.0 sports car; boxes with tail pipes for the Citroen Relay van; and centre pipes for the rare 1991 Nissan Figaro are all featured in the latest list.
Doug Bentley, head of R&D at Klarius, elaborated on the company's start to 2016: "We were very busy during the end of last year and over the Christmas period and this has translated into a good start for the New Year. We were happy to introduce new components for the Nissan Juke diesel in particular, with our products for the petrol variant already proving popular with customers. We are planning even more NTR parts output this year, building on the success of 2015 and ever growing customer demand for good quality, type-approved aftermarket parts."
Based at the manufacturer's headquarters in Cheadle, Staffordshire, Klarius' R&D department strives to provide customers with the support to keep all makes and models on the road within current EU emissions standards. It has an item range in stock numbering more than 10,000 items.