TecAlliance works with German online used tyre retailer Orbix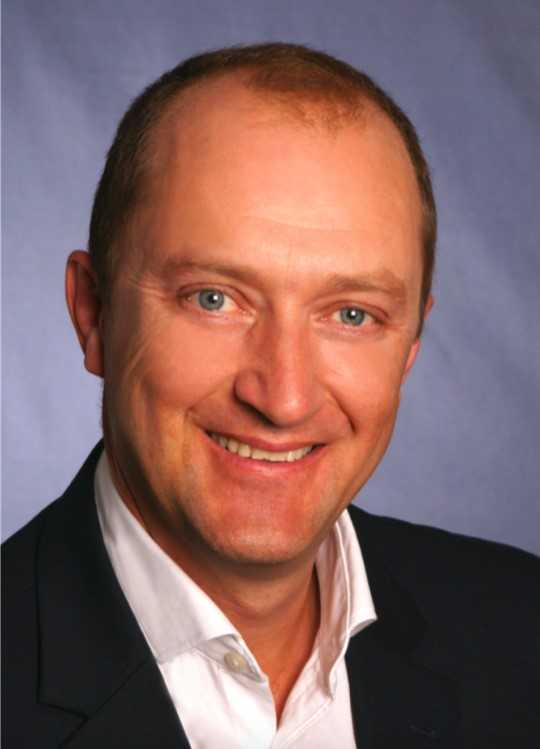 TecAlliance works with German online used tyre retailer Orbix
TecAlliance might be primarily known by many in the trade for its TecDoc electronic parts catalogue and identification system, but the company recently adapted its systems to provide bespoke solutions for German online used tyre retailer Orbix.
"During his time as head of sales for BMW, the owner of Orbix encountered a problem that needed to be solved, which was a surplus of used tyres," explains Shaun Greasley, commercial director for TecAlliance UK and Ireland. "He found that every dealership he visited was storing uncounted and unregistered tyres that were simply waiting to reach their expiration dates. Although some were given away to customers purchasing new cars or sold at a discount at the end of the year, the majority were thrown away.
"It is important to mention from the outset, these were not the salvaged, part-worn tyres that are the subject of such fierce debate here in the UK, but tyres and wheelsets that were often driven only a few miles and still of high quality. Many came from demo vehicles, leasing returns, trade-ins or company fleets and were in first-class condition.
"His idea was to build an online platform, featuring an intuitive search function, for private customers and dealers to purchase the 29.4 million used tyres and complete wheelsets that were stockpiled in Germany's dealerships, tyre sellers, leasing companies and car rental agencies."
Simple as the idea may sound, putting it into action was anything but, because in addition to programming and collecting contact details for dealers, the online marketplace needed reliable data sets as the foundation of a user-friendly search function. Ultimately, the buyer needs to know which wheelset matches their car. With the complexities in mind, Orbix turned to TecAlliance to provide the solution in the knowledge that it would possess the coverage and level of detail necessary for both vehicle and parts data.
"Only with access to the necessary TecAlliance digital data could the Orbix vision become a reality," continued Greasley. "By linking our search function to our data, we can ensure that its customers order the right tyres the first time, which avoids potential returns resulting from customers not seeing the right products."